Bitcoin Price Reaches it 's Alltime high of $3200.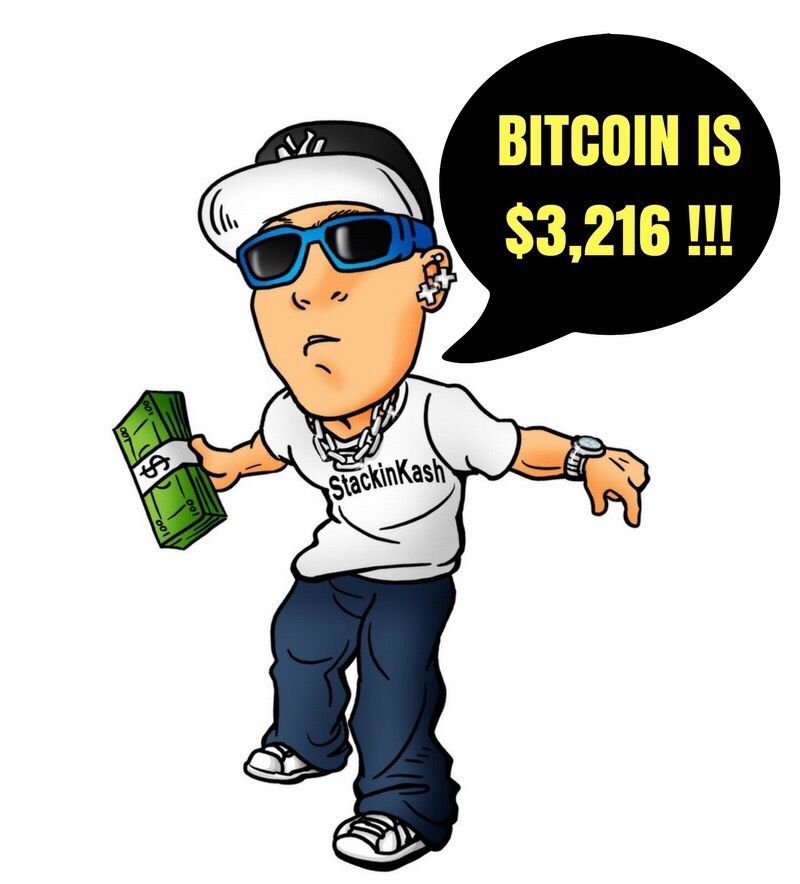 Do you guys think Bitcoin can hit $5000 at the end of the year? If that happens, we can see the price of Steem reach close to $10! 😝🤑
This is very exciting times for the whole cryptocurrency market. Enjoy Your Weekend STEEMIANS, It's time to pop some Champagne!