Bitcoin drops - should you buy yet? Historical evidence
For 5 out of the 6 days which have been worse than today the next day return was positive. on average the return was 18% - so for a short term oriented trader today is probably a good day to buy.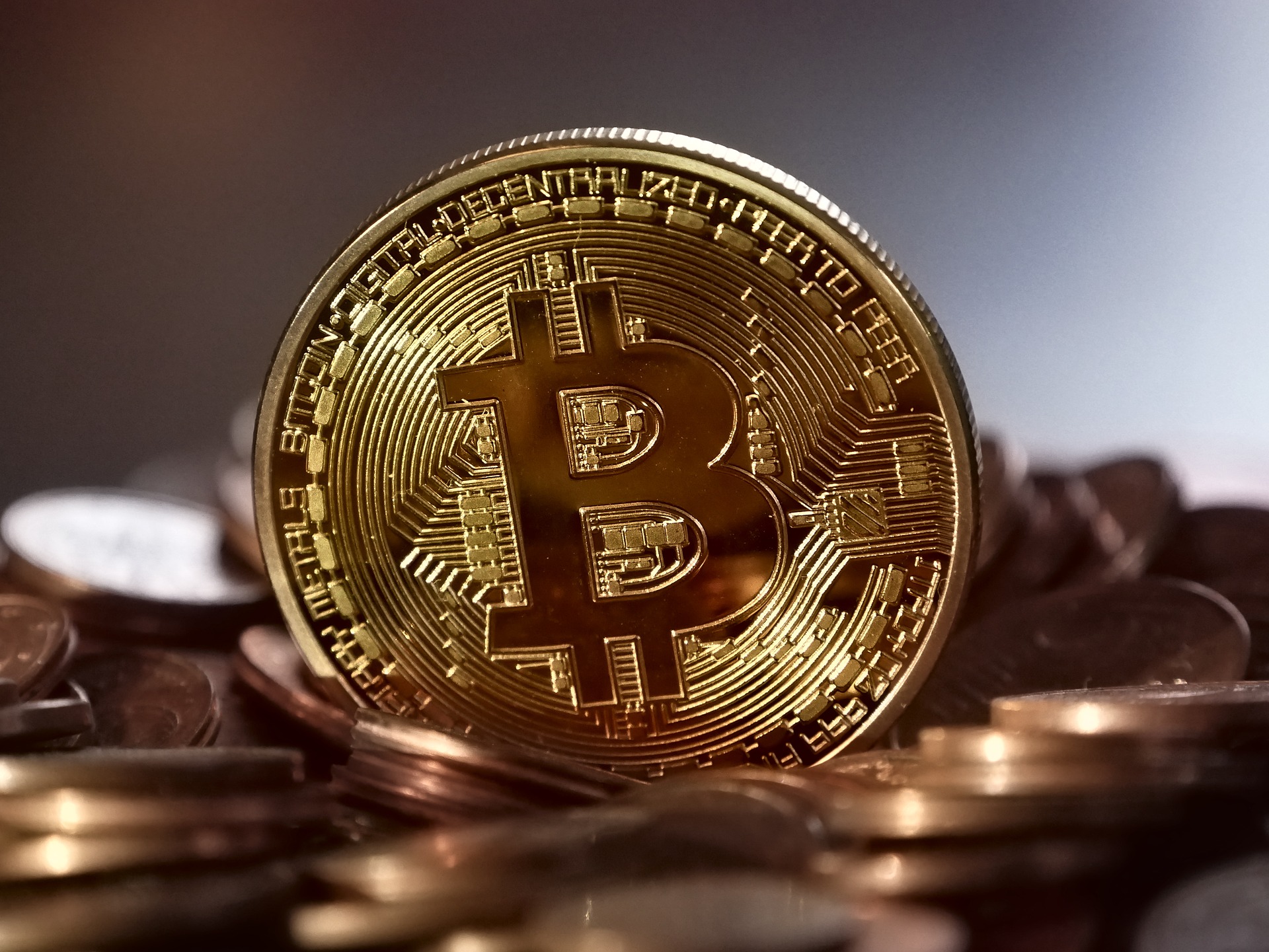 However, in a worst case the bitcoin price has lost more than another 30% from this basis - things are thus not neccesary at the bottom. I would thus invest only of I would be able to take additional heavy losses.
the smartest alternative I would opt for is investing a little bit every day or every week to average buy in costs - this is in my view clearly the best alternative.