JP Morgan slanders Bitcoin as Laundering Fraud: Then Buys A Shirtload When It Dropped 😦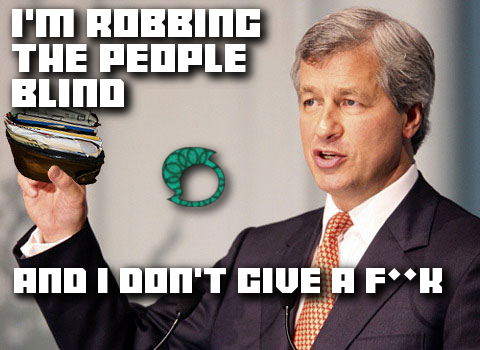 SOURCE
You still trust your banks?
In fact, a few days after the CEO of JP-Morgan, Jamie Dimon labeled Bitcoin as a "fraud", JP-Morgan bought and then sold the XBT instrument.
You can clearly see these trades on Sweden's Nordbank website.
They purchased the "Bitcoin Tracker One" product, which is the first bitcoin tracking product to operate on a regulated exchange. The instrument is provided by XBT Provider AB.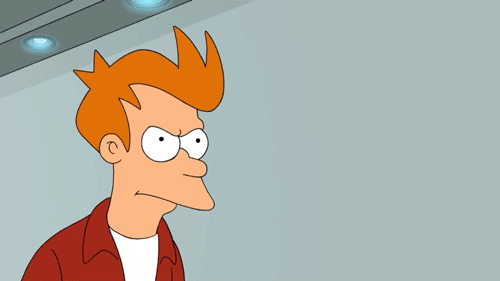 SOURCE
This following analytical data from a Crypto broker clearly shows JPMorgan buying shares in Bitcoin: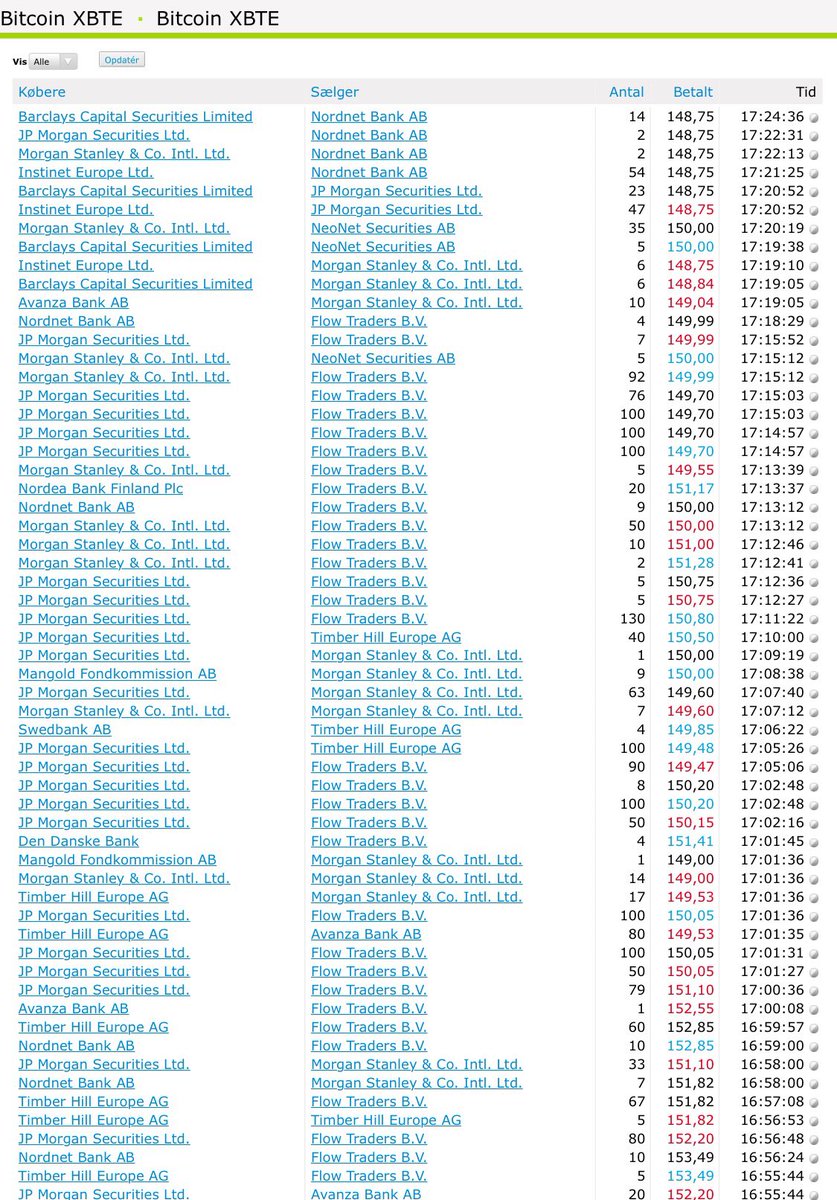 SOURCE
But several days before the Bitcoin buying, JPMorgan's CEO James Dimon released the following statement: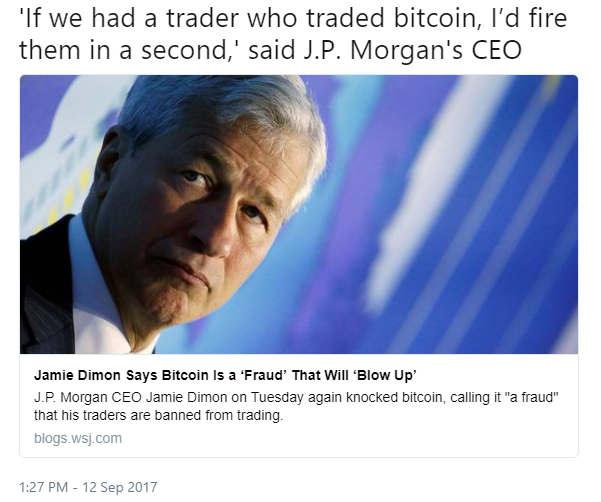 SOURCE
But the sad truth about our governmenment is shown with the meme below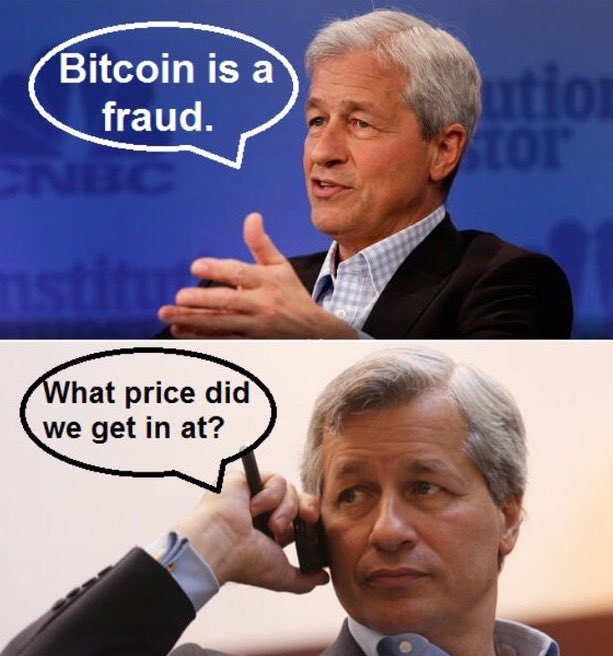 SOURCE
Infact, the graph shown below highlights Dimon's historic statements concerning Bitcoin, he always tries to disprove Bitcoin, while making the bank from buying it!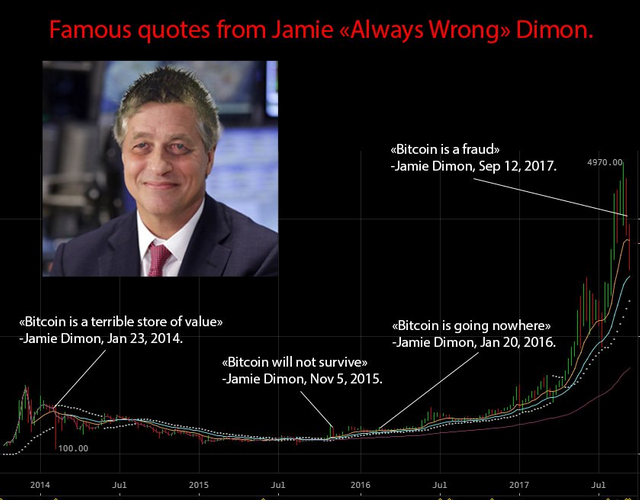 SOURCE
Banks Can't Resist!
The possible gains from Crypto trading when compared to traditional investments such as gold are massive.
When the news says gold's value increase from $50 to $100 they are laughing but when you buy an altcoin it can increase 100% per day and larger coins like Bitcoin, Ethereum and Bitcoin Cash can swing 20-30% daily.
The lack of liquidity is what causes the volatility. This volatility is what traders love, the possibilities are endless.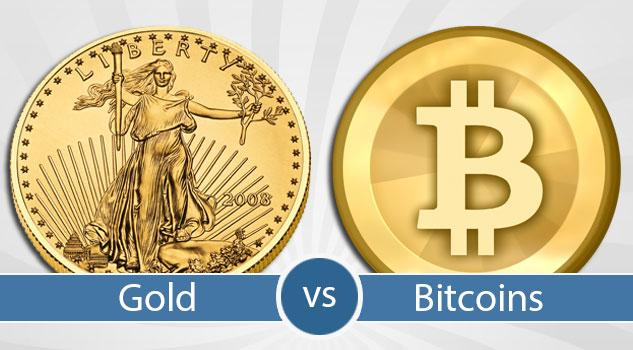 SOURCE
The crypto market cap is relatively small in comparison to multi-billion dollar assets which institutions control. It is believed that investments like these should not be sanctioned by the major institutions.
But as you all now know, the impulses of con men, along with their scammers for hire were used when Jamie Dimon scares us all in the market. These are the same "men" who allow the banks to turn a blind eye to illegal transactions.
What do you think Dimon intened? What's happening to Bitcoin?
---
---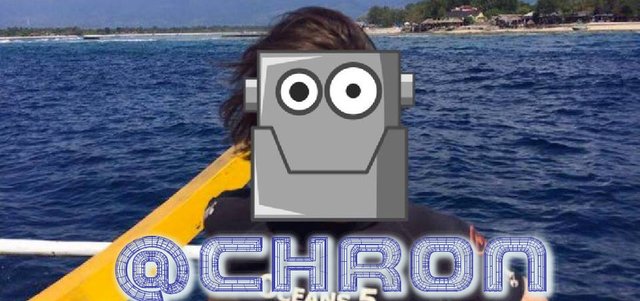 @chron is a 16 year old robot-headed Steemer, currently based in Bali, Indonesia.

I am currently working in association with @samstonehill on the following projects:

A member of the Steemit Bloggers Community, heading the CHARITY Q&A. Join us on Discord, we don't bite.

Avid graphic designer, if you want a Gif like above made by me or a banner like below contact @chron on Steemit.chat (we can discuss rates there).

Here is a list of Steemit Witness I have voted for & recommend you do the same:

@teamsteem @timcliff @jesta @good-karma @someguy123 @blocktrades @pfunk @klye @krnel @blueorgy @ausbitbank, @pharesim & @thecryptodrive

Without them the our beautiful decentralized platform would sink! Learn what this means HERE and place your vote HERE.