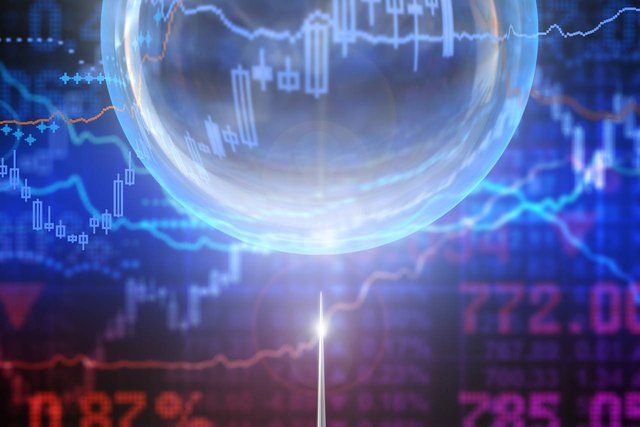 Image source
Sorry Bitcoin fanatics, but I think that it's true! The reason I say this is because Bitcoin has had one other major bubble before, and I think it will follow the same trend. Here are the two on a chart.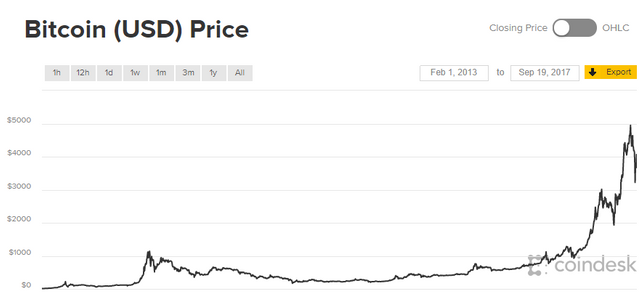 These two shapes have a lot in common with each other. They both shoot to the moon, take a quick dive, then shoot back up (not quite as high though. Here is a closer look at the 2013 bubble.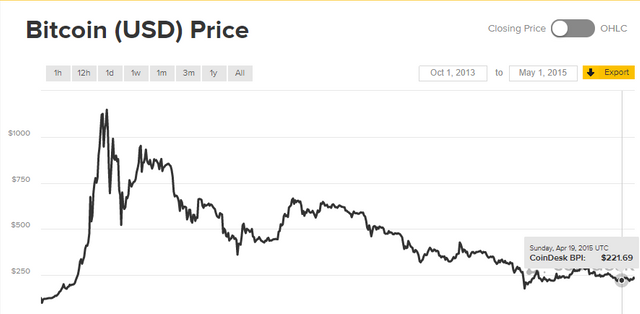 It skyrockets, peaks, quakes up and down in extreme volatility, then slowly settles down to about 20% of its peak. Let's look at the new 2017 bubble close up.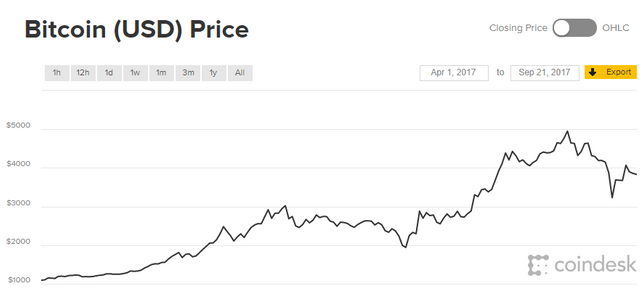 So far it has followed the same pattern. If it continues, it will slowly depreciate to about $1000 (as the lowest point).
So... I am actually a Bitcoin believer, but I really do think this is a bubble. I don't think that it will follow the same pattern as last time though. This is just a hunch, but I think Bitcoin will do one of two things.
It will slowly depreciate until it is about $2500 - $3000.
Another big bubble will occur, and THEN it will quake like crazy before settling down again.
The reason I think that the price won't drop as badly as last time is that there are A LOT of Bitcoin believers and revolutionaries out there right now. More and more people are jumping on the Bitcoin train. Bitcoin is grabbing everybody's attention nowadays! Just be careful, these charts have been crazy lately!