A person in his anonymity made between 9 and 12 February this year a purchase of 344 million dollars in bitcoins which boosted the demand for all the cryptocurrencies of the market, because bitcoin is the main cryptocurrency and all others follow it.
The only thing that is known about your identity is your bitcoin address is 3Cbq7aT1tY8kMxWLbitaG7yT6bPbKChq64, your bitcoin account from 59mil to 96mil bitcoins, for now is the only thing that is known about this person
This person who made this huge purchase of bitcoins did so because their sales fell by 50%, he did to take care of their capital, because of this last Monday this cryptocurrency came to reach again 11,000 dollars
"I'm not sure who can be that huge buyer, but many have taken advantage and have begun to buy the currency at a good price and have joined the purchase of bitcoins for the first time since the regulatory measures in the US and Asia," says Alex Sunnarborg, one of the founders of Tetras Capital,
After this person made his purchase of bitcoins almost instantly more than 80% of the cryptocurrencies increased their value considerably, but as we all know digital money is a risky asset due to its instability can go down again or go up even more, it all depends on your demand.
At the beginning of the year all the cryptocurrencies had lost 50% of their value, this has generated a fear of people to invest in bitcoin or in any other currency, since the bitcoin reached the value of 19500 dollars and fell to 6500 dollars, It is currently on the rise due to this millionaire purchase made by this person.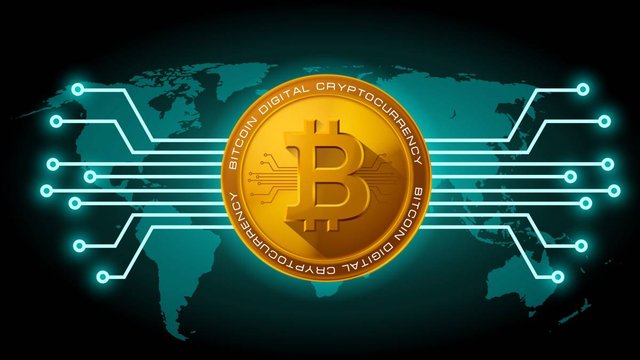 source of the image