Dicewallet change the world?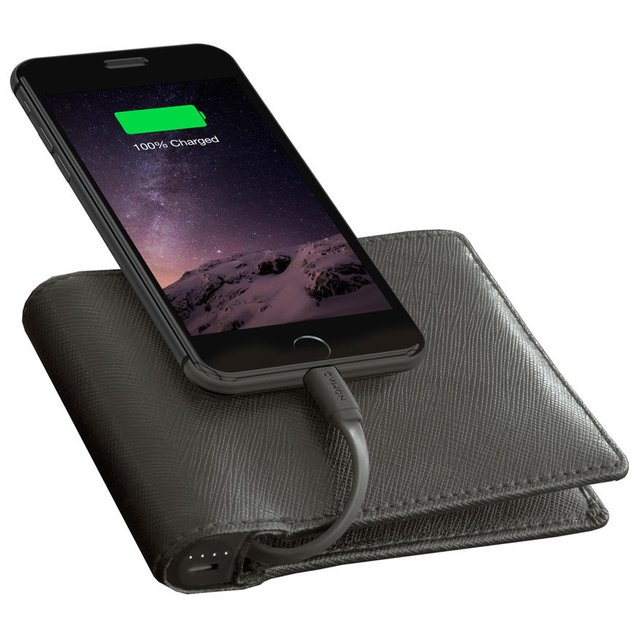 Greetings friends, I have them this news about a new application and can be downloaded from Google Play Store and App Store for free. This application is Dicewallet.
Dicewallet can accommodate all Bitcoin users, litecoin, dogecoin, XRP, startcoin. This new crypto coin wallet mobile online is an all-in service convenient and efficient purse which supports most currencies encryption. English, Japanese and Chinese are the languages ​​currently in place. Led by the Japanese CEO Takuya Hashiyada, they were able to manage the huge increase everyday users, through the great leadership of its CEO and with the skills and combined knowledge of the team, dicewallet is achieving its objectives continuously to change the world, as had been projected.
Dicewallet.com sends BTC, LTC, and dogecoin any direction of the digital currency. The possibility of sending encryption standards email addresses of people without Bitcoin wallets or digital currency is one of its advantages. You can also see all assets in a single digital currency in full and verifying user accounts list.
Source: Here
visit the site www.dicewallet.com