Hi fellow steemians ,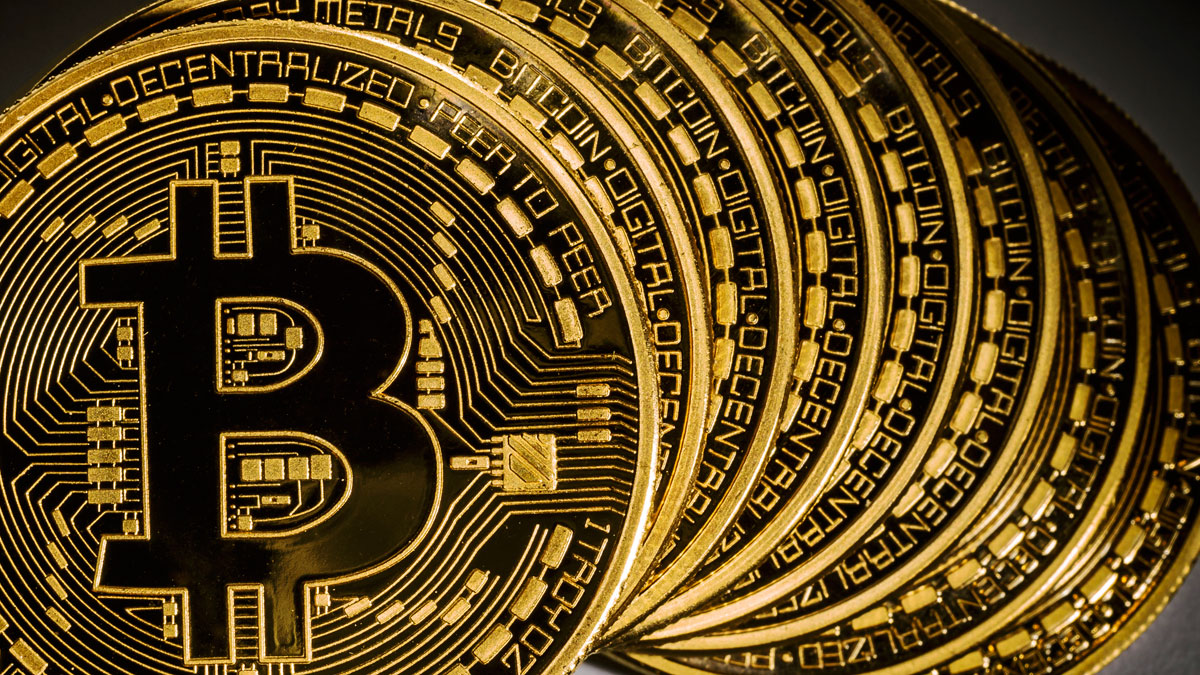 The cryptoworld is "crashing" now.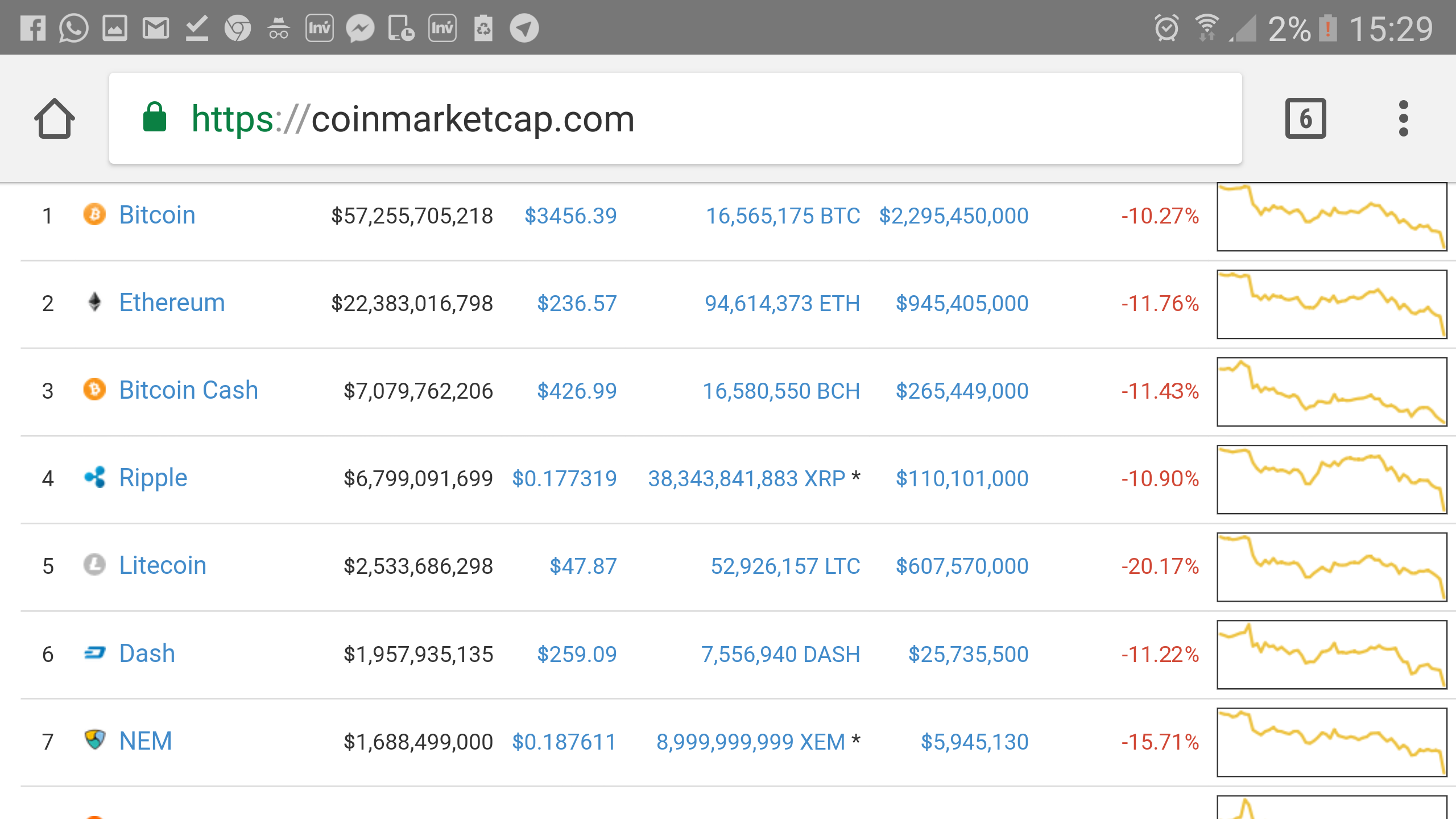 This happens after the China ban/ read path to regulation for taxing .
https://www.bloomberg.com/news/articles/2017-09-11/china-is-said-to-ban-bitcoin-exchanges-while-allowing-otc-trades-j7fofh20
And JP morgan ( the bank with and endless list of settlements because of fraud ) CEO James Dimon , calls bitcoin a fraud.
https://www.usatoday.com/story/money/business/2013/10/19/jpmorgan-chase-major-settlements/2901501/
Hold or buy if you are a believer like me.
Banksters feels the ground slipping away under them.
The elite don't know what to do anymore.
They even bring North Korea into giving bitcoin a bad name! Just as they did before with criminals use bitcoin.
https://www.cnbc.com/us-top-news-and-analysis/?redirect=1
All come from mainstream media!
So don't worry ! (My personal advice , do your own research ) Just buckle up and hold!