Not Every Project Needs to be on a Blockchain
Saying there are a large amount of projects in this space is a gross understatement. Every day three or four more projects jump into the space touting to change the world with the use of a blockchain, but the reality is many of these projects benefit little or not at all from using blockchains. When you have a company jumping in where people have no idea what a blockchain even is or the use cases of it, you start to see the darker side of using buzzwords for funding.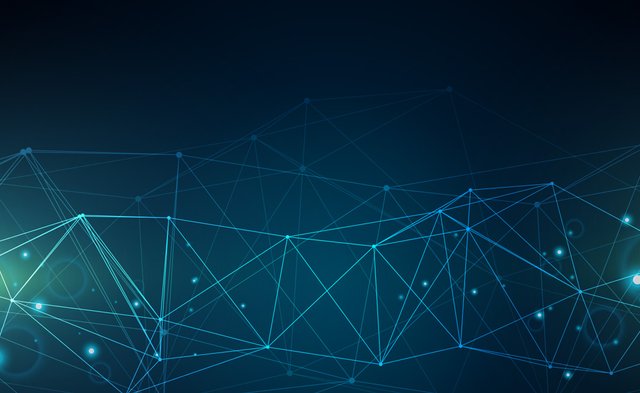 We see this now in ICO market where someone looking to get a large amount of funding with little or any proof that their concept works, will get funding. They could have done their project with a database because the data they are using doesn't need to be immutable and actually needs to be changed quite often. But why go to traditional venture capitalists when you can just go do an ICO and raise ten times the amount? The amount of people in this space looking to make a quick buck off of a bad idea, supported by people looking to pump it, is insane. This is setting a toxic precedent for the future.
Im all about incentives and precedents personally and I believe that when you reward people for zero work and incentivize them to do nothing in the future, things will not last forever. Everyone realizes that the blockchain space has the potential of funding a ridiculous amount of projects at a ridiculous valuation, so they come here. People in this space used to realize that a blockchain has limitations and it can specialize at only a few different things, but now everything is explained as "x, but with the blockchain". The problem is people eat it up and people who aren't technically apt at evaluations throw money at that project.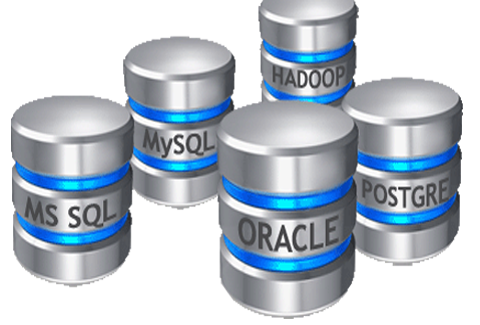 Blockchains have shortcomings when it comes to the amount of transactions per second and sometimes immutability ends up being a hurdle for developers. This is why you see many of the early bitcoin projects that raised money, pivot away from using blockchains entirely. They took millions in funding and realized their projects were actually being hindered by the use of a blockchain. This is going to happen with many of the ICOs we see today and even many of the projects that are being funded by venture capitalists.
There is a need for blockchains, but if your data is not going to be censored or it has no reason to be immutable, there are very few exceptions why a blockchain needs to be used. Databases have worked since the start of computers and have done an excellent job getting us to where we are today. They will continue to be more efficient for certain projects in the future despite what people claim. You need to see through all the bullshit buzzword salad and evaluate these projects at face value. Claiming that something is improved with a bitcoin needs proof to back it up.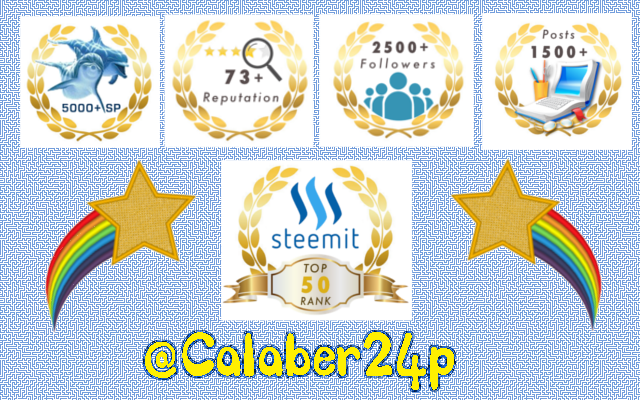 Thanks to
@Elyaque
for the badges