How to handle your Cryptocurrency - Extracting funds from a Coinbase Wallet
Being on Steemit is all about CryptoCurrency - and it is an exciting time to be involved with Bitcoin value riding so high and other crypto's on the climb. At some point you need to choose a Cryptocurrency wallet to store your currency in - but choosing the right one can be a minefield. So today I am sharing my experience - take from it what you can - I'm not saying this is how to handle your virtual currency - but more guiding on how to return it to real physical cash.
From my previous posts you will be aware I started out in Bitcoin mining with Asics - these specialised machines work day in and out to mine bitcoin - my little bundle works together to mine at 4th's - but the pools my miners work for require an address to send the proceeds of my work to. When I looked into the options there are a wide range of digital wallets for your cryptocurrency - wallet apps for your computer - or web site based apps. When I looked around Coinbase seemed to be getting the best reviews, and it appealed to me that it featured two factor authentication to make access to it even more secure.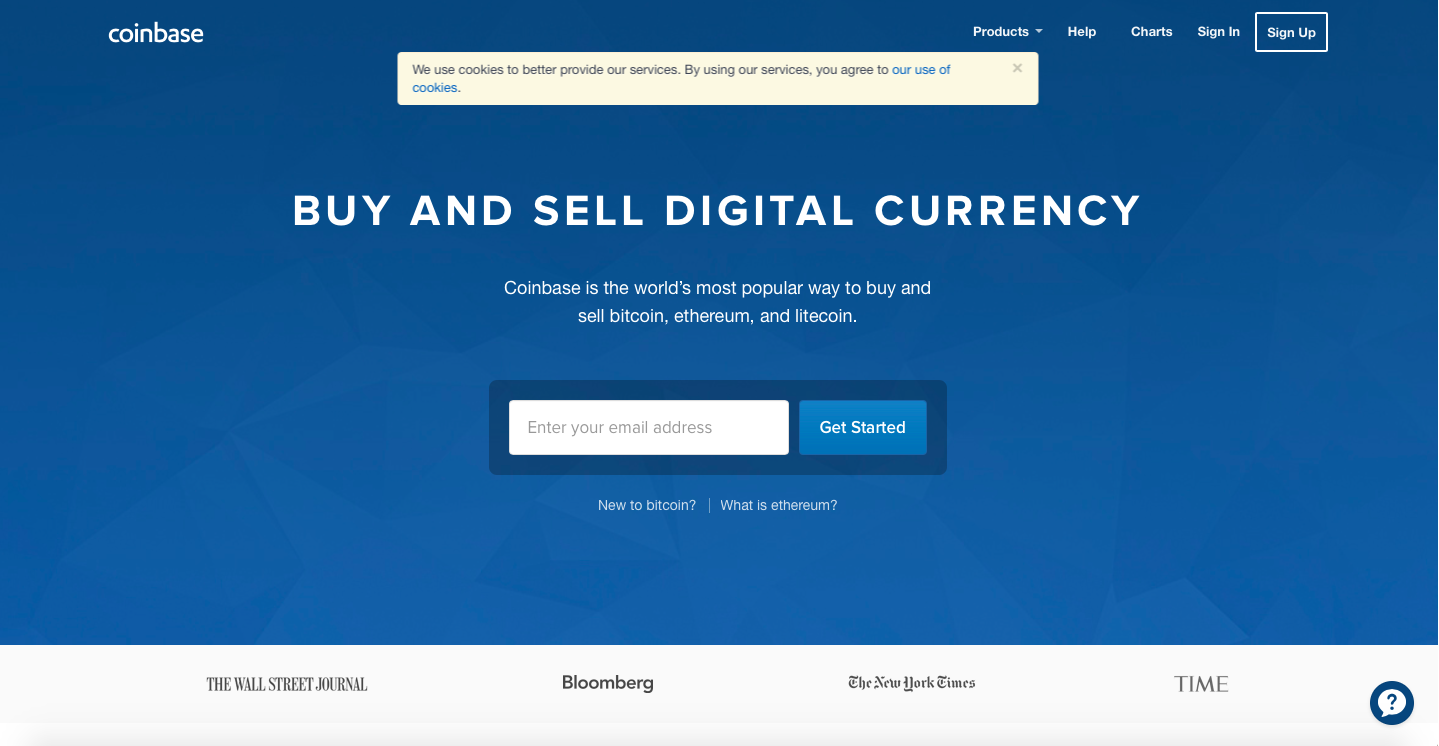 Using the wallet is relatively straight forward, you can create receive address codes and use them to have your relevant cryptocurrency sent into you wallet. That all worked perfectly, I received Bitcoin and it stored it. But with the recent massive increase in Bitcoin value I decided to convert some Bitcoin back into GBP and send it back into my bank account.
This is where the problems started, my bank could not be used as a withdraw method on Coinbase. I started to do it a bit of googling and discovered that I missed masses of forum threads stating the Coinbase was a terrible wallet - massive fees and zero customer support response. Also it seemed a common issue that nobody could find an easy way to transfer Euro or GBP from Coinbase to a bank account. You can of course transfer your cryptocurrency to another crypto address with no problem - but getting real currency back into a physical bank seemed to a problem for many people.
Fortunately I managed to dig one solution up from a forum, it was a bit cryptic though just saying use Revolut app as a bridge to move the funds out of Coinbase to the app, then from the app to your bank.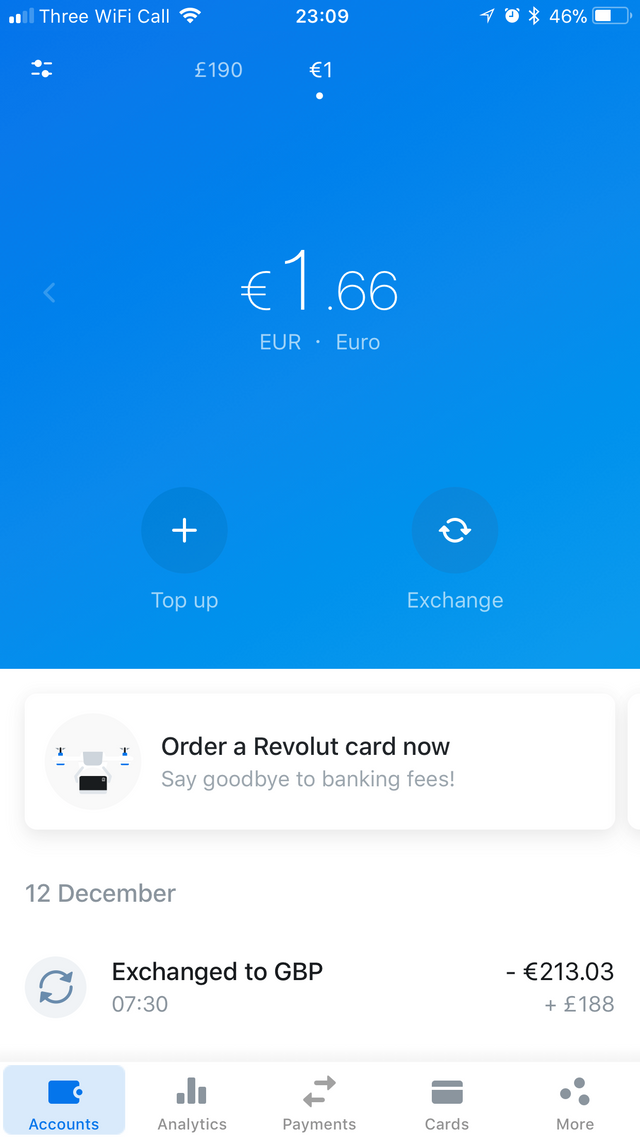 This seemed like a solution, so I downloaded the app which is only available on smartphones. When you set it up, it requires a transaction to be pulled into the app from a credit card to verify the app. This can be a tiny amount, but to verify Revolut with Coinbase we will have to send them some funds - so it's worth adding a decent amount so we can send it on. And of course you will be able to transfer back to your bank later.
An important thing to consider is Coinbase requires the verification money sent in Euros - I had created a GBP account, but to send Euro funds you also need a Euro account.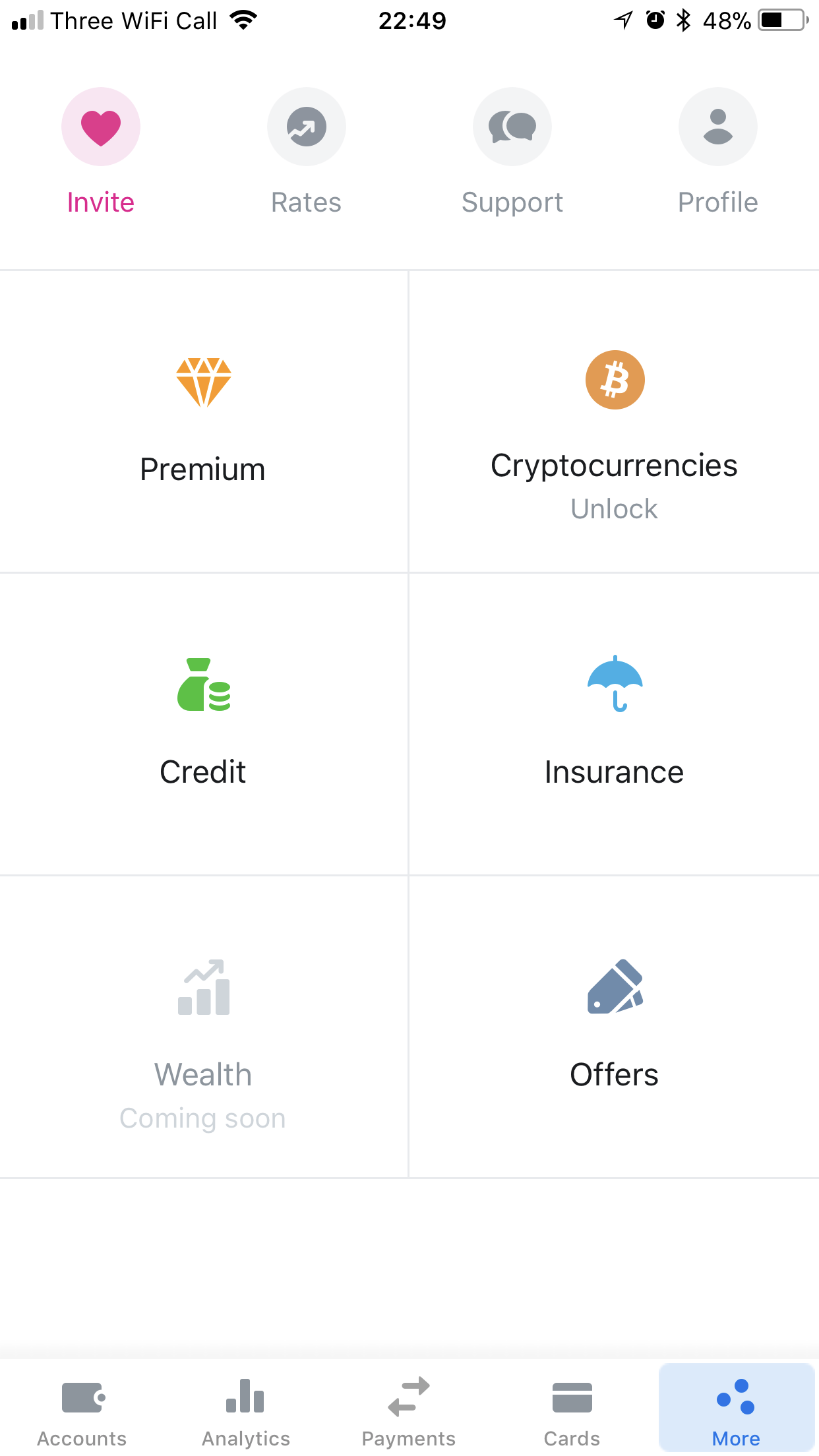 Press more, then the profile top right.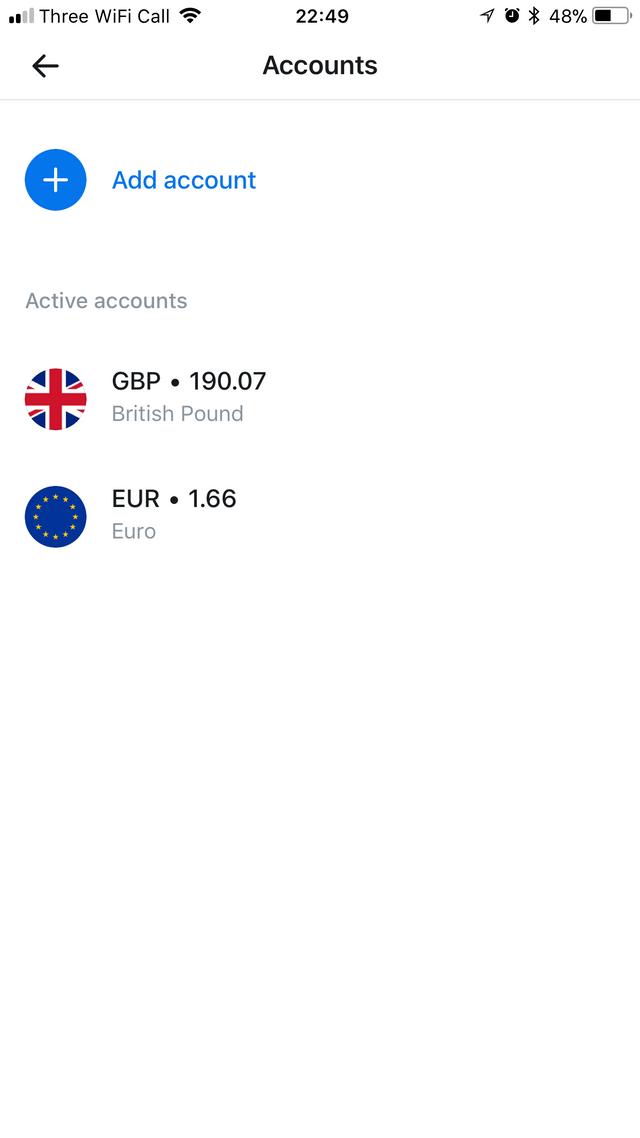 You will see an accounts option, click that and you can add the required Euro .
From this point it becomes easier, on Coinbase select to add a bank, it will give you the details to input.
In Revolut press payments, Bank Transfer, Add new beneficiary and follow the steps to then add in the Coinbase details.
Now you can transfer some funds to Coinbase to verify, make sure when you transfer the funds you include the required code given by Coinbase.
It took a few days for the transfer to complete.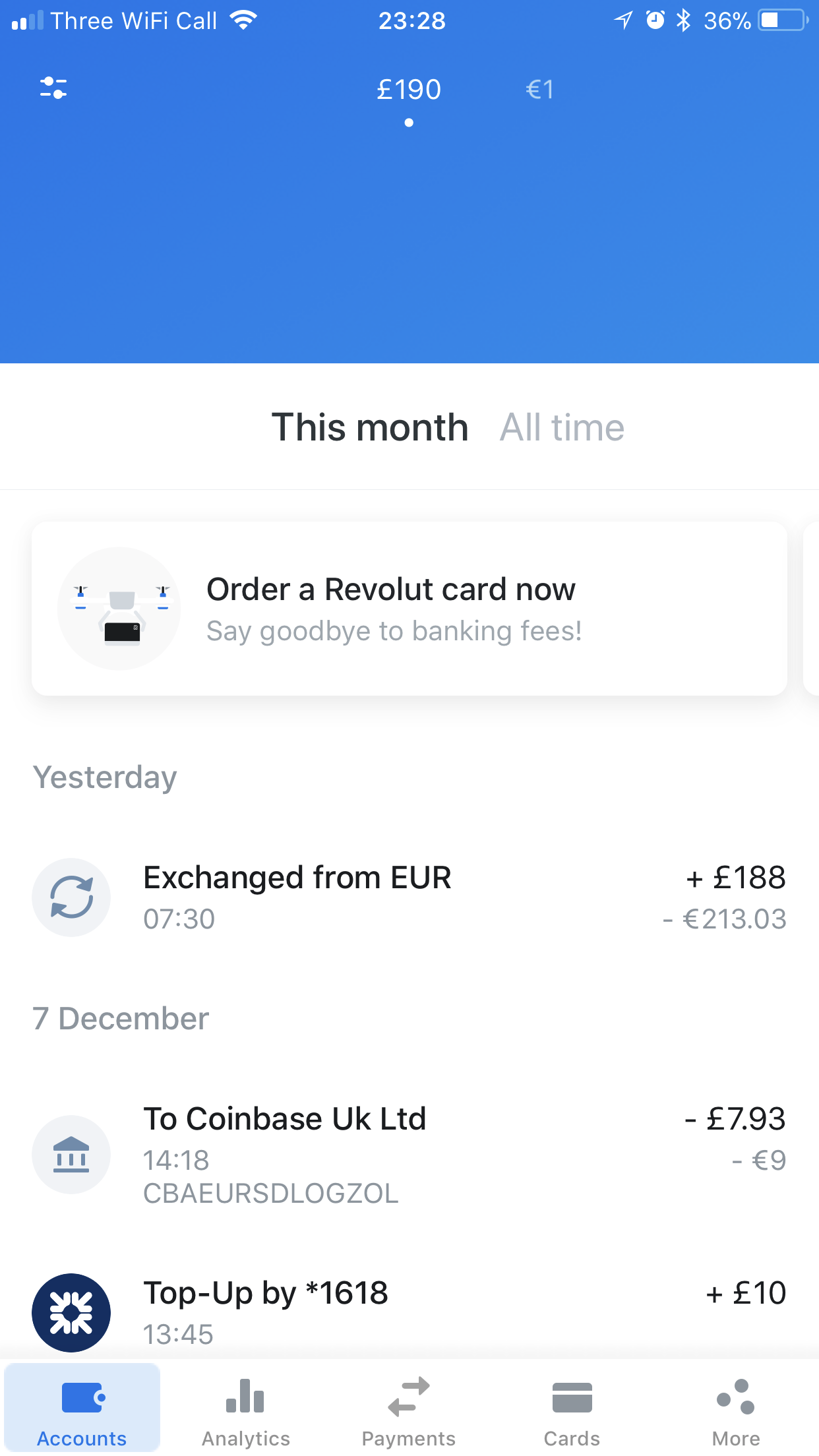 Once that is done you can then transfer your funds from Coinbase to Revolut, and then by adding your bank account into Revolut out of Revolut and into your bank.
Hopefully this will help someone else who might end up in the same situation as I was for removing funds from Coinbase - I still like the security side of Coinbase but if anyone can suggest better online wallets I am open to suggestions.
If you enjoyed my post don't forget to leave an Upvote, feel free to comment on what you liked or where I can do better even. Follow @c0ff33a for regular and varied posts, photography, my weekly VLOG, posts on coffee roasting and brewing - just follow and see.
JoinSteamfollower and get upvotes in return for upvotes
https://steemfollower.com/?r=158
It's free, simple, easy to find new content to upvote and get your own content seen by more users and possibly upvoted.
My Dash Wallet
dash:Xqjemfc9gEmrnXQ7KPdADmNpdpncMHB47C
My Bitcoin Wallet
bitcoin:1G7psTXjKV3URkF7sLprgQrcv9Ar9HoPap
Feel free to help me fill them if you have any spare crypto currency you would like to share ;-)
For more upvotes and content sharing join the GuideSteemit team https://steemit.com/steemit/@guidesteemit/guidesteemit-voting-bot-for-1-month-join-our-channel-you-will-get-more-information
Follow me on Twitter (https://twitter.com/c0ff33a)
All photos are my own, taken with my iPhone. All my steemit posted pictures can be freely used by other Steemit users in their own blog posts - all I ask is that you follow me and credit @c0ff33a linking to my post you took it from.
!steemitworldmap 53.766547 lat -1.801500 long Bradford, West Yorkshire, United Kingdom. d3scr