Bitcoin has a dirty little secret. An enormous 'inconvenient truth'.
It was reported today that Al Gore's 20-room, 10,070 square-foot mansion in Nashville consumes 21 times more power than the average USA household.
In other words, Al Gore uses a plenty of energy. And yet, his entire mansion could be run, for a full day, using the power that it takes to perform a measly 3.3 Bitcoin transactions!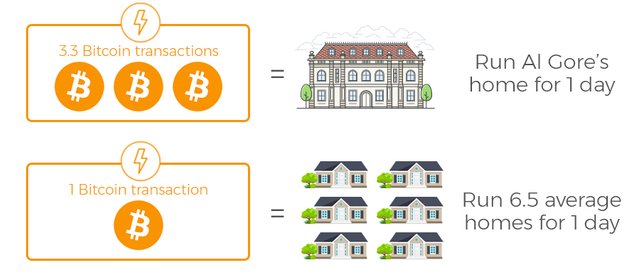 Note: I have nothing against Al Gore. It's not as if he's got a coal plant in his backyard for God's sake! Shrill media alarmism as opposed to smart big picture thinking. But this is more a story of Bitcoin's much more significant environmental sins.
Bitcoin may be heralding the dawn of a new financial age, but it's the cryptocurrencies equivalent of Dirty Coal.
In fact, a single Bitcoin transaction uses the equivalent energy of burning 0.02 tons of coal. Yuck. Think of that next time you whip out some Bitcoin to pay for your Cappuccino
There better not be any environmentalists using this thing!
I'm a big fan of Bitcoin (or rather, what it has started), but I do think it has more than a few significant problems. I'll be unpacking these in future posts - along with good things about Bitcoin too, of course.
For now, I wanted to illustrate a simple picture of Bitcoins energy problem with one or two simple infographics. It should soon become clear why it's already gobbling up 0.07% of the worlds energy consumption.
Perhaps Bitcoin has more in common with an Oil Rush, than a Gold Rush.
Let's look at 3 simple infographics to give you a sense of the problem:
Using 1 Bitcoin Transaction's worth of energy, you could drive a Tesla 64 miles (103 km). That's 38 times back-and-forth over San Francisco's Golden Gate bridge!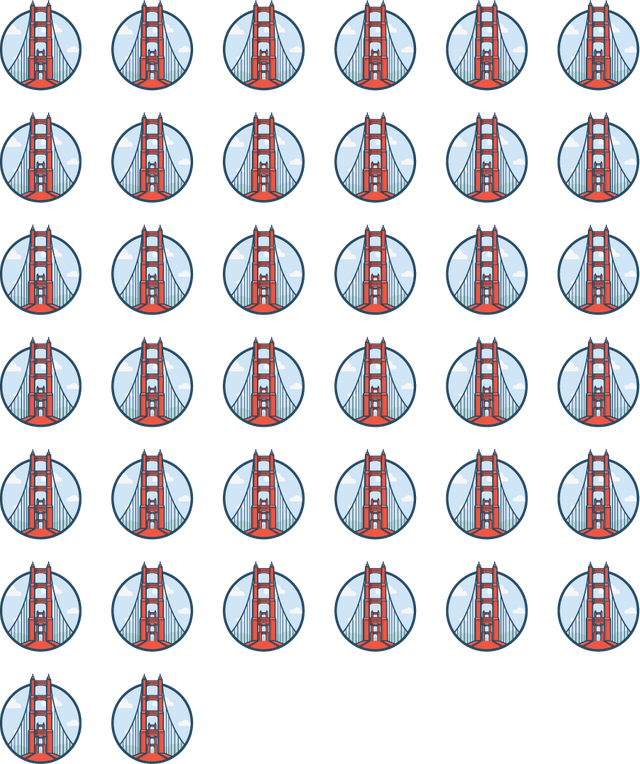 Using 1 Bitcoin Transaction's worth of energy, you could binge watch James Cameron's epic 3h 15min Titanic on your TV a whopping 594 times: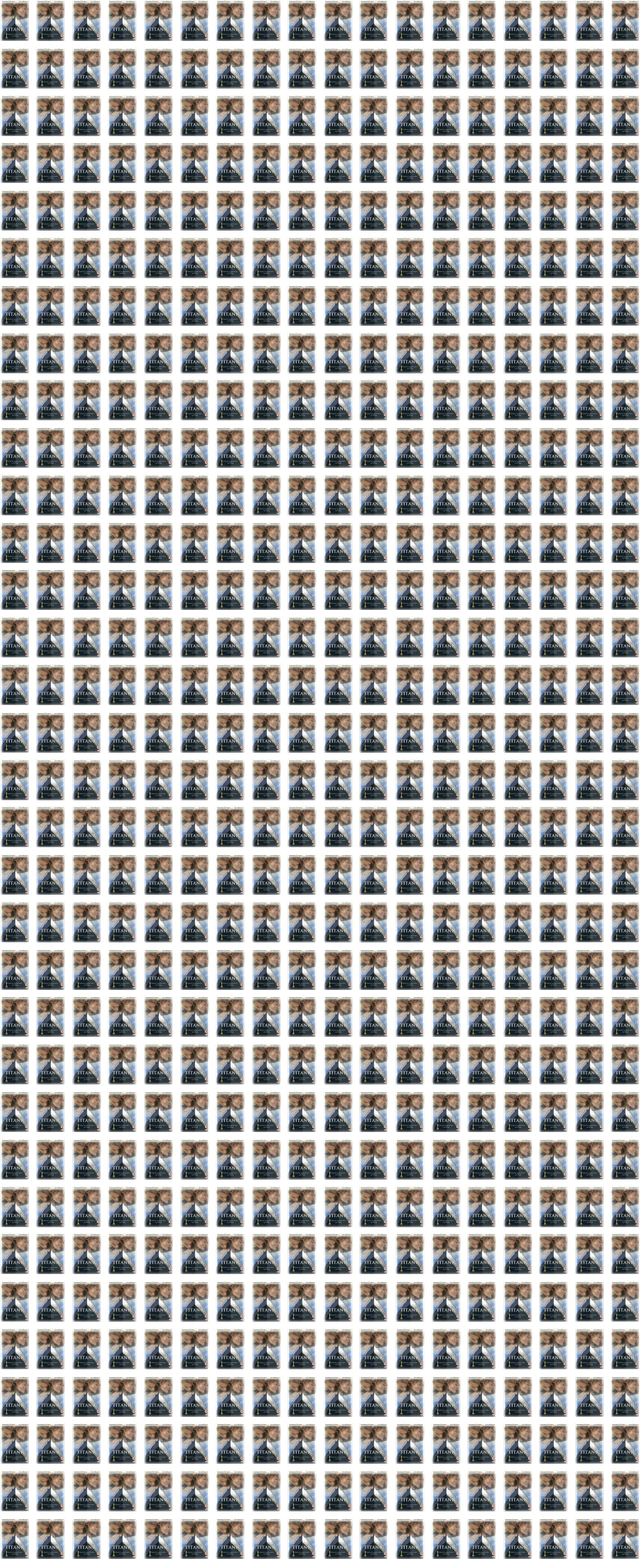 1 Bitcoin Transaction produces as much energy as 1.4 lightening strikes

If Bitcoin is going to lead the way into the future, it has to address it's horrible environmental problem. If it doesn't, it could be at serious risk of being overtaken by more promising Crypto's like EOS and Steem. Which are far more efficient alternatives.
About the Author: Hello there! I'm CMO of a high growth tech company, with investments in gold, silver and cryptocurrencies. Let's rip the face off the future together (science, money, tech, design). The more I'm followed, the more time I can spend on articles like this :)