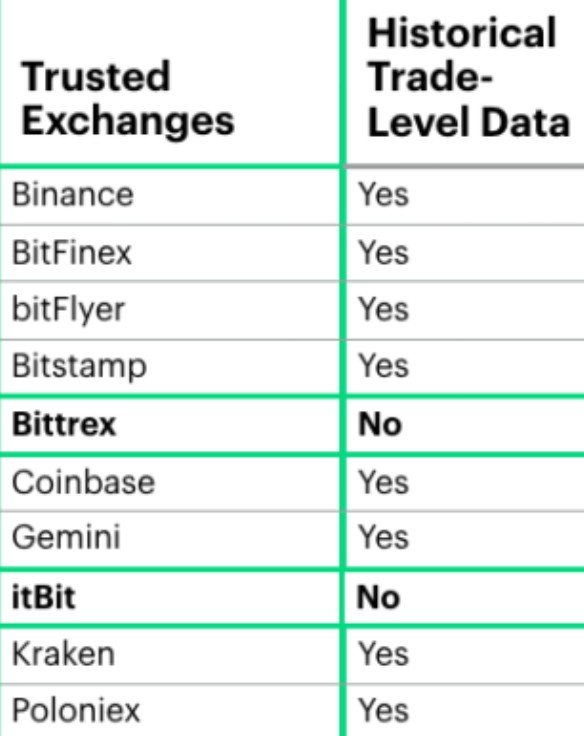 Ten exchanges had actual volume.
95 percent of reported exchange volume is fake
Eight of the ten cryptocurrency exchanges identified by Bitwise as good actors provide historical trade level data..
The most granular and audible form of pricing data available.
That is, the one thing we found in common among the good actors identified by Bitwise is they were very transparent about trading activity.


CoinMarketCap is also mandating that all exchanges listed on its platform must provide live trading data and live orderbook data. If exchanges fail to do so within 45 days, they will be removed from the platform's adjusted volume calculations.
       PleaSe upvOte Me & like my poSt 


           ☺🙂Keep smile AlwaysS☺🙂