My June monthly earnings are 2.011 Bitcoins! Bought over 2 Bitcoins in Steem. Now have over $100k in cryptocurrencies :)

Three months after launching Bitcoin Millionaire it is already into the six figures with Bitcoin. With An increase of $14,435 for the month of June the balance has grown from $88,224 last month to $102,659 as of today. I managed to add 2.011 BTC my total holdings bringing the balance up to 41.031 BTC as of today.

Bitcoin interview added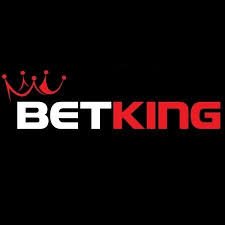 Bitcoin blog post

So later in the month another altcoin Stellar Lumens was doing another airdrop based on the same principle as Byteball. That was, they would distribute Lumens for any Bitcoin holders. This time I wrote about it before it happened in the blog post here - Get yourself a stellar piece of the Lumens pie.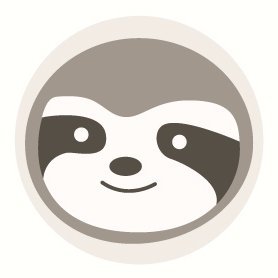 June earnings
The total gain of $14,435 in the month of June came from four areas:
Bitcoin Investments:
In total I made 0.657 BTC ($1,644) from investing in 4 different Bitcoin gambling bankrolls, Steem (social media cryptocurrency)  and Poloniex (lending Bitcoins). That 0.657 BTC was made on a total investment of 28.678 BTC giving a Bitcoin investment return of 2.29%. Currently I do not have much invested in any sites as I am waiting for the next Byteball airdrop and Poloniex has been a bit sketchy. So as of today I have 10.956 BTC invested as per below: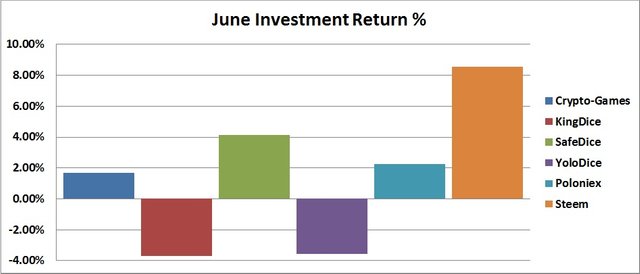 What's next in July?
The big item for Bitcoin in July is the potential activation of SegWit, which I will not go into detail on. However if SegWit activates smoothly and the Bitcoin transaction costs decrease, we could see another bullish month for Bitcoin! Let's wait and see :)
In July I want to try a Poloniex lending bot out to see how it compares to manually lending coins out. Once I test it out I will write about the experience and see what is the better option; manual lending or using a bot.
Lastly the next Byteball airdrop is on the 9th of July which I will be linking as many Bitcoins to as possible and you should do the same too!