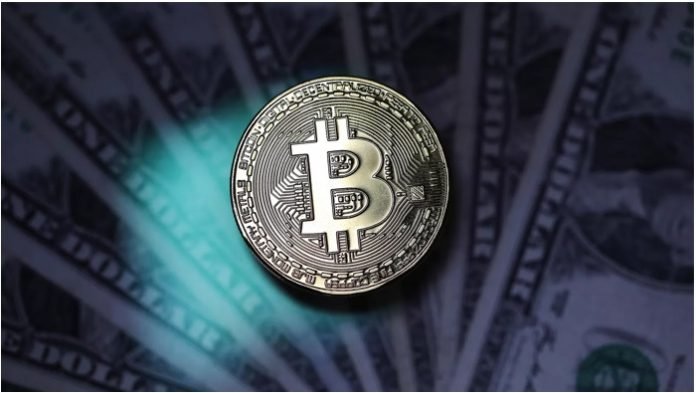 As well as the traditional investment instruments that offer dividends every certain period or under certain conditions, there are cryptocurrencies that have added this particularity to their characteristics, making a deposit in the time they establish, directly to your wallet, to maintain a certain amount of tokens . It is important to highlight the importance of keeping cryptocurrencies directly in your wallet, since if you are in an exchange service, who will receive the dividends will be this one.
On the other hand, there are other exchange services that offer dividends to their clients through the use of their own tokens, which is a great advantage. Thus, a percentage of the profits that these obtain from their operations, will be delivered as dividends to users who maintain their tokens.
In some of these exchanges that offer dividends, they also reduce their commission rate, as a separate benefit for maintaining their units.
Some of the exchanges that offer dividends for the use of their tokens:
Flyp.me
Binance
Kucoin
Cryptopia
Bibox