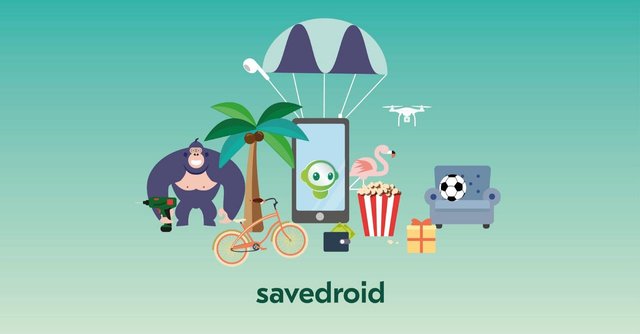 When we save, we are able to meet our financial needs but the problems comes with ability to save. Many a time we have a lot of wishes we would like to have but because of financial constraints, we can't just walk over and acquire them. We will have to save money over a period of time before we can be able to meet such needs.

The problem with saving money is that it looks and sounds easy until it's time to save money. If we don't forget that we have plans to save money daily or weekly depending on our choice, we are withdrawing money from the saved funds midway into the exercise. This requires dedication and financial responsibility.

In order to overcome these hurdles, Savedroid AG, a Germany based fin-tech that specialises in Artificial Intelligence saving technology is proposing new ways to save money with the Savedroid Crypto saving app. This app has been built to understand user's habits and turn them into saving. And it makes saving recommendations that will help the user reach their desired goals faster. The app is easy to navigate and doesn't require much technical know-how to setup. It can be downloaded by Apple and Android smartphone users.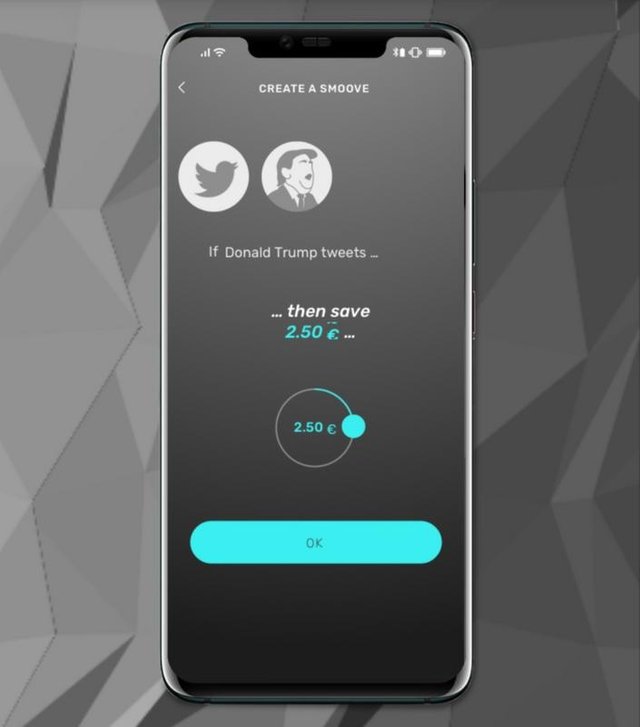 Users can configure what triggers the app app to save money known as snooves, how often the app saves money, the amount to save each time the Smoove is performed. Once these have been the set, the app works discreetly with the help of AI to make the user's wish come to pass.

The Savedroid Crypto saving app is a fun and exciting way to save money. With the advancement of technology almost in every spheres of our life, it becomes important that traditional saving be reinvented and this is what Savedroid has done.

Official Savedroid Channels
Website: https://savedroid.com/
Whitepaper: https://ico.savedroid.com/savedroid-ico-whitepaper.pdf
AnnThread: https://bitcointalk.org/index.php?topic=2578161
Telegram: https://t.me/savedroid