One week ago, my wife and I welcomed into the world our little angel, Zoe.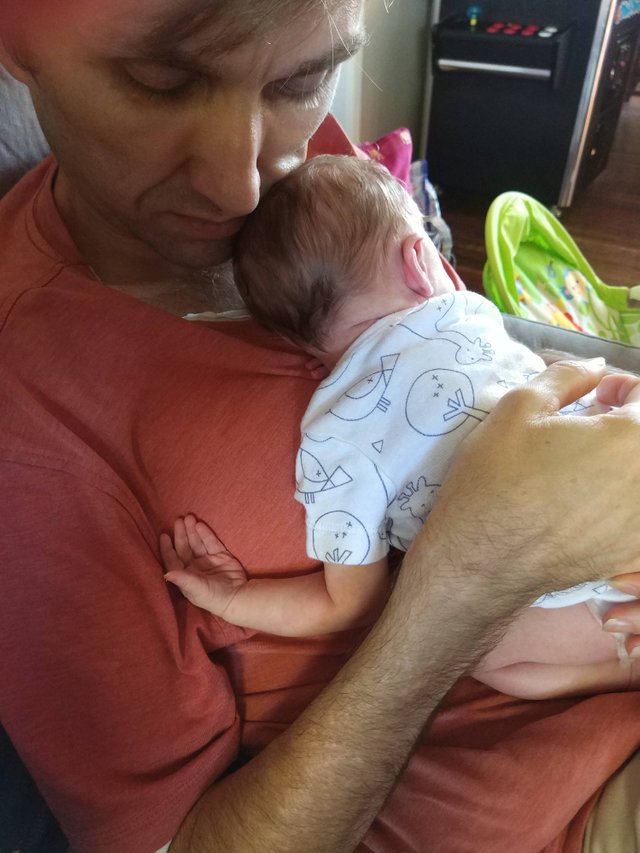 When I was a few months old, my father took out a whole of life insurance policy for me. Today that policy is worth over $8000 in cash-in value or over $30,000 in the event of my death. I've had to pay premiums on it since I turned 21, but I am thankful for the financial start in life my dad gave me.
I thought I would give my little girl a financial head start in cryptocurrency. So, tonight I prepared a paper wallet for her and loaded it with 1 BTC, which is today worth more than $1700 in my local currency. I plan to give her the private key when she is old enough to appreciate it and use it wisely. Who knows what its value will be by then?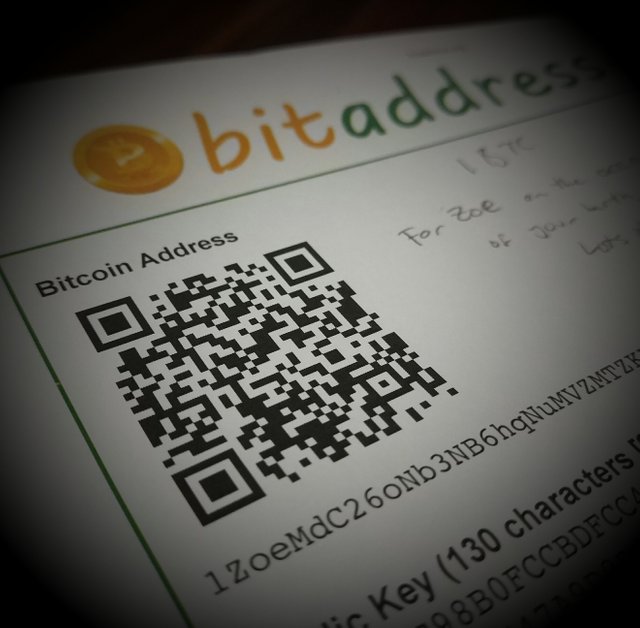 What do people think of the idea? Have you done something similar for your kids? Does anyone have ideas for teaching kids financial literacy? Please let me know in the comments.