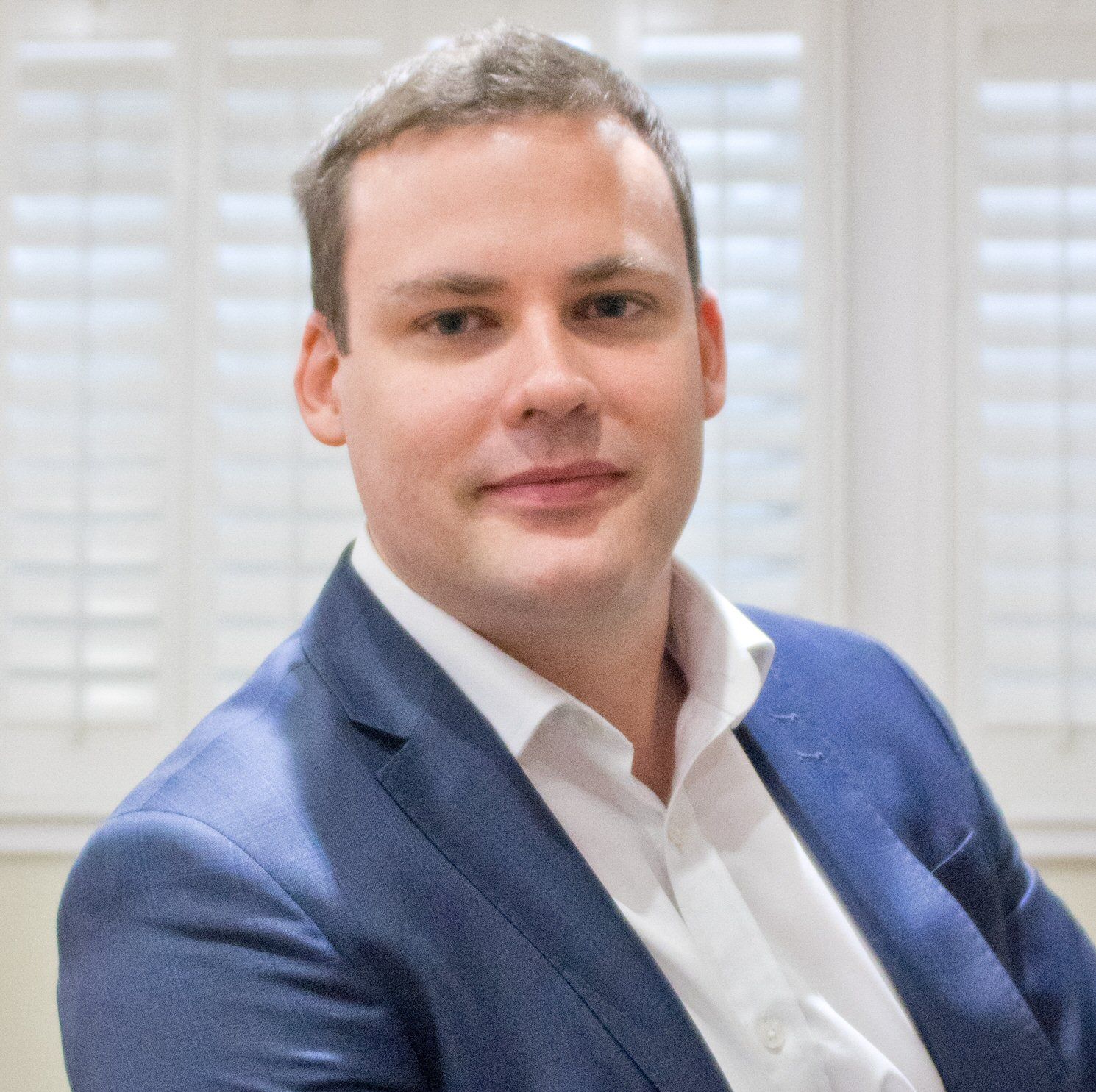 Founder & CEO
  Bond: How do you solve a problem like volatility? 
1:17pm: "Bitcoin price is going to the moon as cryptocurrency breaks $11,000" (Coinspeaker) 
8.00pm: "Bitcoin plunges 18%...in extremely volatile trading" (CNBC)
 If ever there was a day that encapsulated the wild volatility of cryptocurrency valuation, Wednesday November 29th 2017 surely sets the benchmark.  
On Wednesday, within hours of Bitcoin surpassing an all-time-high of over $11,000 per coin, the value subsequently tumbled 18% in just a few hours - before rallying to around $9,700 by the end of the day. Within these few hours, the imagination, fascination – and scepticism - of the world's investors and media was captured. All this is made even more remarkable when you consider Bitcoin is one of the lesser volatile currencies.
Of course, such volatility is nothing new. In June Etherium crashed from $319 to 10 cents in seconds as a result of one multimillion dollar exchange. In August of this year Ripple plunged 30%, simply off the back of a few tweets and the announcement that Ripple were establishing a new academic conference. Bitcoin itself has had its fair share of up and down moments in the past, too. 
Volatility and risk may well be two separate (although often interlinked) concepts but, for traditional long-term institutional investors, the rollercoaster nature of cryptocurrency makes it an unattractive proposition - both financially and emotionally. 
Which is where Bond comes in.  
What is Bond? 
Founded by a group of London-based cryptocurrency and business enthusiasts, Bond is a new $5m equity offering that offers digital blockchain-issued securities in a conventional asset fund. 
Bond affords investors the opportunity to purchase securities, known as 'Bond Units', in an asset portfolio that holds a mixture of property bonds, real estate and cryptocurrency assets. 
 Each Bond Unit, which digitally represents an equity share of Bond's diverse asset portfolio, will be issued on the Bitshares Blockchain and traded via Bitshares decentralised exchange - enabling investors to trade them as a new form of digital currency with other accredited investors. 
We are predicting a minimum 8% annual return, with returns paid quarterly – but since our launch the value of Bond Unit has already, at its peak, grown in value by 42%. 
What does the Bond asset portfolio comprise of? 
The diverse range of assets that the Bond portfolio comprises of includes: 
 · Peer-to-peer Bitcoin lending (30%) 
· Traditional property bonds and real estate (30%) 
· The Billion Hero Campaign (30%) 
· Alternative cryptocurrencies (10%) 
How does Bond protect against volatility? 
Bond's core aim is to address the issues around volatility and a lack of institutional investor confidence within the cryptocurrency markets. By offering a diverse asset portfolio of both fixed-rate and variable-rate traditional and alternative assets, Bond is specifically designed to safeguard the value of its asset basket and protect from downside risk, even in the case of a dramatic cryptocurrency crash.
 In the case of a cryptocurrency crash and the value of Bitcoin and other cryptocurrencies considerably falling, we will bring further real estate and property assets into the basket, ensuring stability. With this flexible approach we are therefore predicting our minimum 8% return. 
We're not designed as a 'get-rich-quick' scheme – quite the opposite. We don't promise the crazy rates of return that some cryptocurrencies do. Rather, we are all about longer-term stability and transparency in an otherwise chaotic cryptocurrency world. 
And what about institutional investors? 
For traditional investors who are yet to enter the cryptomarkets, there remains a large degree of caution and reluctance to invest given the risks involved. We also know there are traditional institutional investors who want to engage in the cryptomarkets, but are wary of putting their capital into one specific coin or ICO. 
So, by combining a traditional form of investment (securities in an asset fund, partially comprised of traditional assets) on a progressive blockchain-based platform, we hope to serve as a stepping stone for traditional investors looking to invest in crypto – providing them confidence, familiarity and reassurance via a secure, transparent offering. 
How can I invest? 
An initial 5,000,000 Bond Units have been made available for pre-sale purchase, at an initial price of $1 per unit, with the minimum contribution level $500.  For more information on how to invest, including registering for a Bitshares account, please visit: https://bondonblockchain.com/bond-presale/ 
In the coming weeks Bond will also be available for purchase by bank transfer. Following the transfer, Bond will then be distributed directly into the investor's Bitshares wallet. This will enable those who are sitting on low-interest rate savings in the bank to directly invest in a predicted higher-rate offering. All investors must be fully accredited and subject to KYC checks.
 www.bondonblockchain.com   Telegram @bondunit