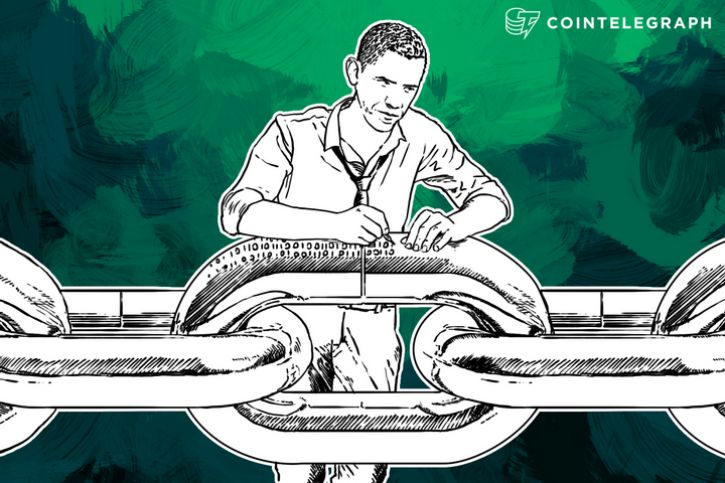 Hi Steemians :) This is my very first serious article on Steemit, please take a look.

Its obvious to say, that the blockchain technology is a game-changer, however no one is sure how the governments and world financial elite will act when facing such a threat to their interest. I can bet, that meanwhile when Im writing this article, the wisest heads of all banks, governments, secret services are brainstorming about how to facilitate the blockchain capabilities and and how to suppress the possible threats. But things are never black and white. In todays world order established after WW2 in Breton Woods, with dollar as a dominating currency, Fed, Central Bank, and Americans dominating on the seas (those who dominate on the seas dominates the world wealth flow, because sea trade its the cheapest way of transport), there are countries suppressed by this system. The most brutal example was Operation Dessert Storm resulting in killing Saddam Hussein. Saddam was the first who wanted to sell oli not for dollars but for Euro, this was serious treat to Americans, and Saddam was seized.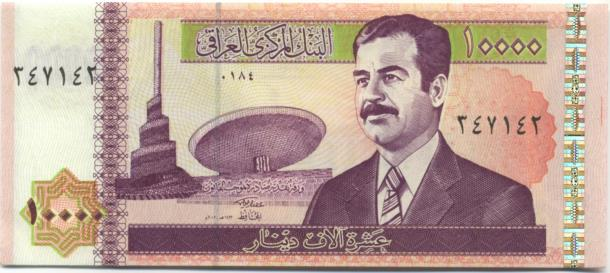 Now you are probably asking yourself what it has to do with blockchain? Let me explain: blockchain and the currencies built on its technology, are the serious threat to todays world order. Thats obvious, but whats most important about it, is that the Saddam as a threat to dollar supremacy was easy to spot, and bitcoin is not.Todays Bitcoin popularity is one big decentralized strike into the current financial system, a financial system built by USA to serve USA, to protect its currency, to protect its interest. On other side of the net there are countries like China, Russia, Iran etc, who will be very interested in fliping this situation. And the bitcoin is a perfect tool to strike into the world financial system. If you are interested in the whole blockchain fever, you surely have heard about massive Bictoin mining in China and Russia. Yes, the income that you can get from an average mining rig is way more better than an average salaries in those countries, but I think that governments, and secret services of this two powerships are mining too. Heading to conclusion I think that USA and Western European countries, who are a beneficiary of the current system will try to limit or regulate cryptocurrencies market, and those on the other side will support them even harder than they doing it now, officially and unofficially. I think the world system that serves us more or less during last 70 years is shaking in fundaments. Thats just ironic that about ten years ago conspiracy theories were so popular, but no one predicted that the true new world order is coming from our decentralized system of connected GPUs and its fully transparent :)
Thanks for reading, everything except graphics in this article is my intellectual work.