The 3 main reasons the Banks (and governments) don't like Crypto Currency
Banks love blockchain technology. Yes, they do, really!
They are climbing onto the blockchain wagon, and creating their own internal, or even inter-bank, blockchains. Why? Because the technology works, there is proof of it's stability, security, and it is becoming more and more scalable.
What they don't like is the crypto-currencies produced on top of blockchains, which they...
HAVE NO CONTROL OVER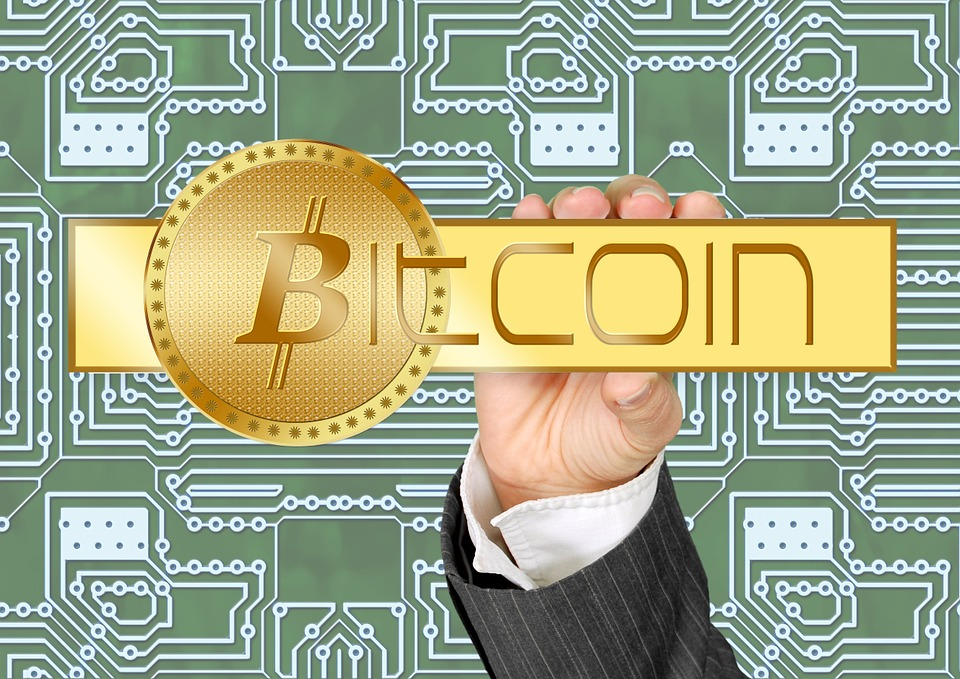 This is what they don't like:
Decentralized
This means the central banks don't have control over the supply (printing) of money. The money supply is governed by the rate of currency creation on the blockchain, and can only be altered by a consensus of the majority of controlling nodes. Banks want to control the nodes, so they can control the supply.
Peer-to-Peer transactions
The blockchain nodes themselves confirm (or witnesses) transactions. There is no need for an intermediary to oversee the transactions. The banks therefore can't make any money from transaction fees etc.
No Fractional Reserve Banking / Lending.
The banks can't lend out more currency than they have in their reserve. This is the big moneymaker for the banks, apart from their other "fees" and account keeping charges. Their is no allowance fractional reserve (fake money) in blockchain currency.
In short, what the government, or bank cannot control, or make money out of it, they will resist it. They will call it fraud, illegal, "the economic underworld" .... until they can control it. Then it will become best practice, but only that part which they are in control of.