Hi Crypto Daily Team,
To Cryptocurrency channel
In this post we are talking about :
Trump appoints new SEC commissioner that is pro Bitcoin. Now it's not if by when Bitcoin ETF will come. Hear why this is significant and why Elad Roisman is a big deal. Also, hear about the latest Bitcoin news and the latest crypto news today!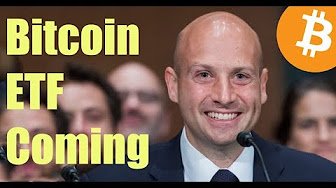 ---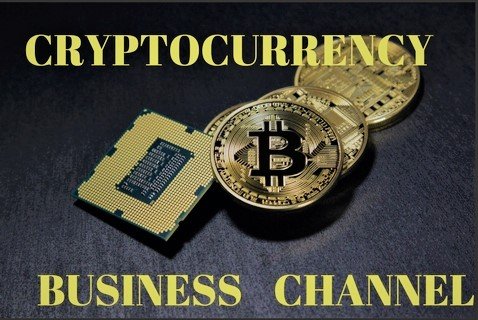 this video, is about
New SEC Commissioner Means Bitcoin ETF is Coming !
See the FULL video report here:
---
♨️ DISCLAIMERS ♨️
👉 Don't invest more than you can afford to lose!
👉 Perform Self Due Diligence!
👉 I am not an Investment Adviser, nor giving any Financial & Legal Advice!
👉 You are 100% responsible for all investment decisions that you make.
---
🎓 Manage Crypto Tokens
Hope this was helpful and informative peeps and do sign up to :
💰 Coinbase: Buy Bitcoin, Ethereum, Litecoin https://www.coinbase.com/join/
💰 Kucoin: Exchange https://www.kucoin.com/
💰 Binance: Exchange https://www.binance.com/
💰 Palmex: Exchange https://trade.palmex.ae/register
💰 BitShares: Decentralized Exchange https://wallet.bitshares.org/
💰 Genesis Mining: Code "NoATEi" to get 3% off https://www.genesis-mining.com/
💰 Secure Crypto Hardware Wallets:
If you enjoyed it please do post your upvote, comment, resteem & follow.