Justin Sun accused in China?
Crypto rumor-mill news against Justin Sun who currently is under determination. Rumors emerged when cryptocurrency founder and president TRON canceled his crypto dinner with Warren Buffet and "Co." from the Bitcoin ecosystem.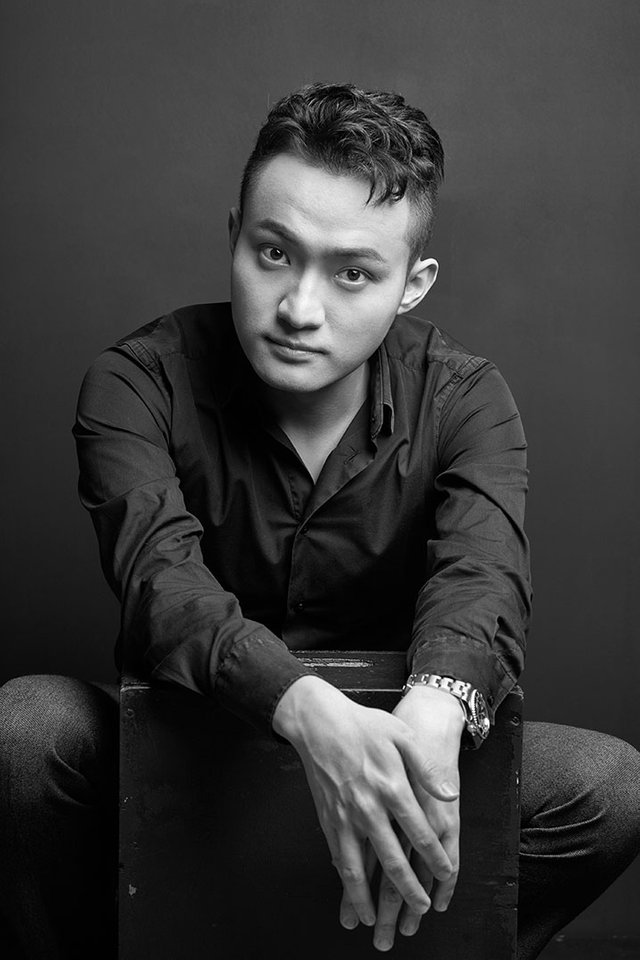 He is certain: Justin Sun has canceled his dinner for eight. On July 25, the 29-year-old should meet with the investment guru and the skeptical Bitcoin Warren Buffet. The dinner had bought Sun for 4.5 million dollars. He had invited several friends from Krypoversum, including Yoro Assia of EToro, Litecoin founder Charlie Lee and Circle CEO Jeremy Allaire. There was also a recent announcement that Helen Hai, ambassador of UNIDO of good will and president of the Binance Charity Organization, would participate.
But this meeting with the goal of convincing Warren Buffet of Bitcoin, TRON & Co., is on the ice for now. The TRON Foundation announces through the Twitter news service:
TRON Foundation announces postponement of Warren Buffett lunch, press conferences after founder Justin Sun falls ill with kidney stones. Parties agreed to reschedule at a later date. @GLIDEsf @WarrenBuffett

TRON Foundation (@Tronfoundation) July 22, 2019
But according to their typical skepticism, rumors are spreading in the Bitcoin ecosystem. For example, "The Crypto Panda" states that Justin Sun is currently prohibited from leaving China:
Weibo was told that Justin Sun was banned from leaving the Chinese State Ministry of Security. He is currently under investigation for money laundering, Ponzi fraud, etc. How can Justin Sun go to the buffet if he is not allowed to leave China! [Sic].
Also, rumors about Justin Sun's travel ban had already been circulated before the dinner with Warren Buffet was canceled.
Boiling crypto rumors, TRON falls
Furthermore, the TRON track lost momentum at the same time. The TRONIX token evaluation has decreased by more than 10 percent in the last 24 hours. Although most of the cryptocurrency has lost momentum during the last day, TRON stands out. By comparison, the Bitcoin price is currently close to $ 10,000 and has had to cope "only" with the loss of just five percent.
Justin Sun himself has denied the rumors about his Weibo account.