Altcoin Season coming?
Thomas Lee: There will be an alt season...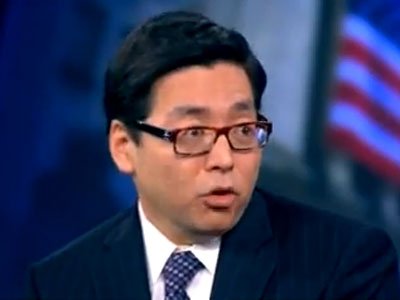 Some coins will rise 10x says Thomas Lee and points to a possible Altcoinseason before the end of the year.
Although he is not known for his accuracy he could be right in this point. The dominance of bitcoin has been rising for a long time to almost 70%.
According to statistics an altcoinseason is more than overdue and could put an end to the Bitcoin ascent.