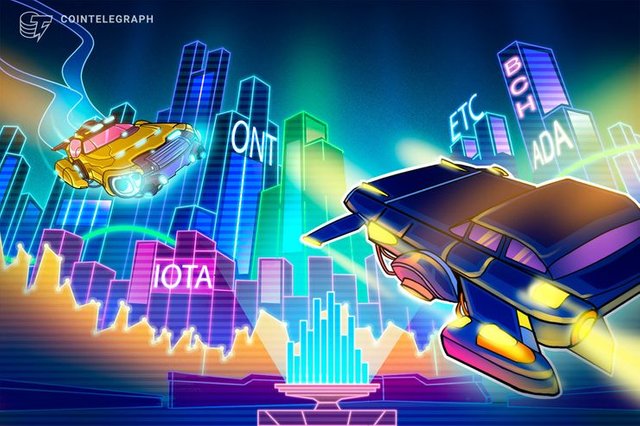 Bitcoin is in a strange looking position right now as per many people moving up and down nearly in a manner like it has done previously back in two years a simple jump from here and the alts go all the way in red all of sudden.
it was back in 2017 this time that bitcoin has showed this move may be not correctly anyone can say but bitcoin has showed again and again some bubble patterns if followed the same it is likely to hit bottom in few months don't know exactly but it will.
Its the accumulation phase for sure get your bags full before its too late like previously you also know that cryptos are the future and only great projects will survive the active community and products are the key role just like steem blockchain for example.
What do you think will we see a bull run ever ??
pic source