It looks like this one has hit a positive quick and long cycle which can lead to testing all time highs by early August. Only what we perceive to be "time" will tell - but for now - it looks like a good buy here at medium term support at 5650 sat.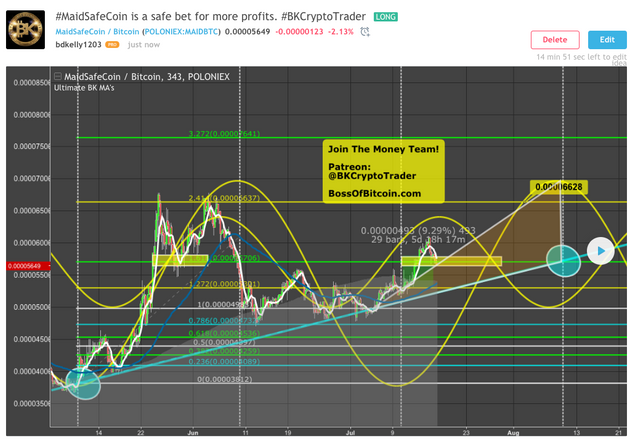 Check out the new website!
http://www.Bossofbitcoin.com
And Stay Cryptic Ya'll.