Gender imbalance is not new. Women have been fighting for equal rights since the inception, though time and again it has been proven that gender has nothing to do with capabilities.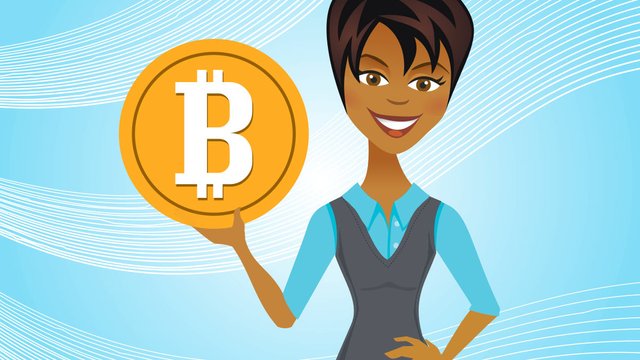 It's high time we stop looking into people's pants and start addressing their grey matter.
Women are underrepresented in many sectors. However, we have seen a shift in the past decade. We now have about 30%(approx.) of the women serving for tech companies like Google, Facebook, Amazon, etc. Unfortunately, in a survey conducted by Google, 91.2% of the brains involved in blockchain are male. The data is depressing, and we need more women adapting blockchain. We have enough data to prove women are underrepresented in the crypto community.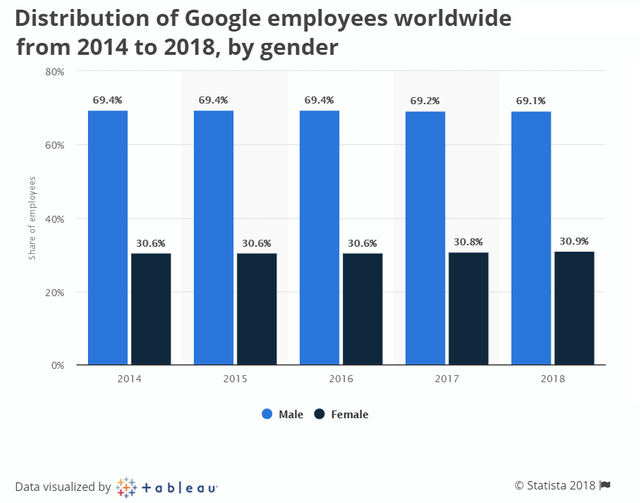 Being a woman, I sometimes feel alone in this community. I barely find some knowledgeable people in the community serving a great purpose. However, things are changing in the past few months, but not at the pace we expect them to.
Examples of women who are successful on Blockchain:
Blythe Masters, CEO of Digital Asset Holdings.
Amber Baldet, 40 under 40, currently working on Blockchain for Excellence - A solution for banking using Blockchain Technology.
Amanda Gutterman, CMO of Consensys.
Sandra Ro, Global Blockchain Business Council.
The list is not very long; you can have a look at a few more influentials women in blockchain here.
Here's How Women Can Lower Crypto Markets Volatility:
Two major factors influence any openly traded market;
Greed
Fear.
Greed to bank more and fear of losing. These are the ingredients that move the market up and down. Whenever there's a new technology or asset opened for public, there is a lot of uncertainty. That too crypto had been stamped as a new era bubble. When Gold hit the market for trading, it also had the same kind of Volatility like Bitcoin (today's Digital Gold).
Women are not as inclined as men towards bubbles. Once they believe and adopt a particular technology, they are long-term HODLERS of the same. We don't see much of panic selling with more women involvement. This way we could see lesser volatility as now.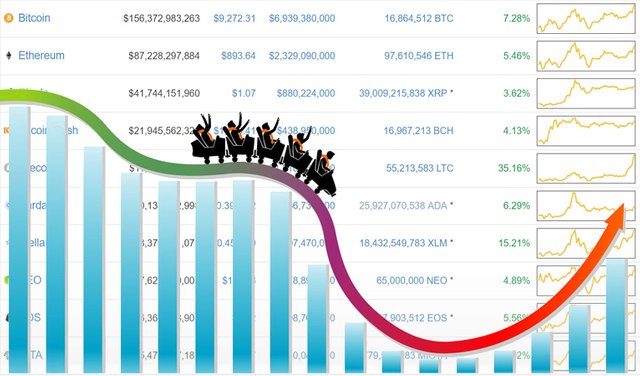 Bitcoin is relatively an easy concept to understand, but Blockchain is way too complicated for a newbie. However, just like any new technology, it takes some time for people to adopt it. But, with women adopting the technology faster it can help them many purposes which it was built for like;
Anonymity
Decentralisation
Faster Transactions.
Looking forward to seeing more women on Blockchain.