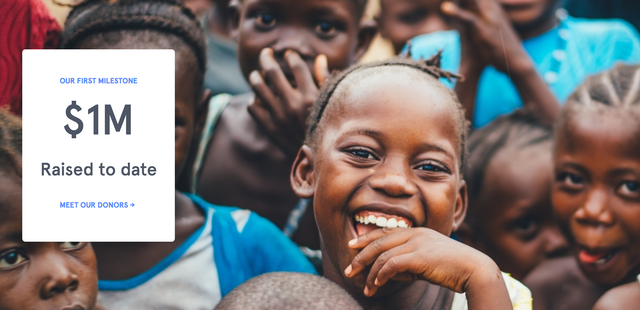 Amid bearish market, Coinbase CEO, Brain Armstrong announced on medium in a post that he is launching a crypto fund(GiveCrypto.org) to help people in need. This is indeed a bold move not only for the people in need but also helps in mass adaptation of crypto currency worldwide.
The whole point behind blockchain is decentralization since the beginning. Helping the people in need from anywhere in the world is indeed one of the major problems blockchain is solving.
Now you can sit in your place and donate money to people in Africa or Syria who are in need.
GiveCrypto aims to raise $10 Million by the end of this year, of which $3.5 million is already funded by Brain Armstrong and his colleagues. He also stated that he is looking forward to raising over $1 Billion thereafter.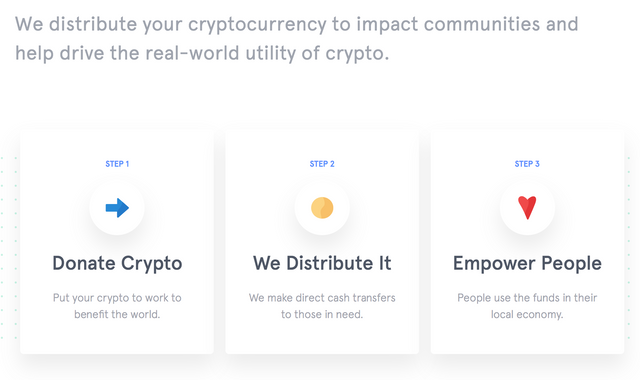 This is truly de-central and a groundbreaking step by Brian to pull institutional funds. Now governments have to think twice before banning crypto in their country.
You can also read him complete article on Medium, for donation visit GiveCrypto.org.