Hello all,
Recently I started a new project, just for fun and out of curiosity I created a bitcoin faucet that generates its revenue from browser mining.
How does it work?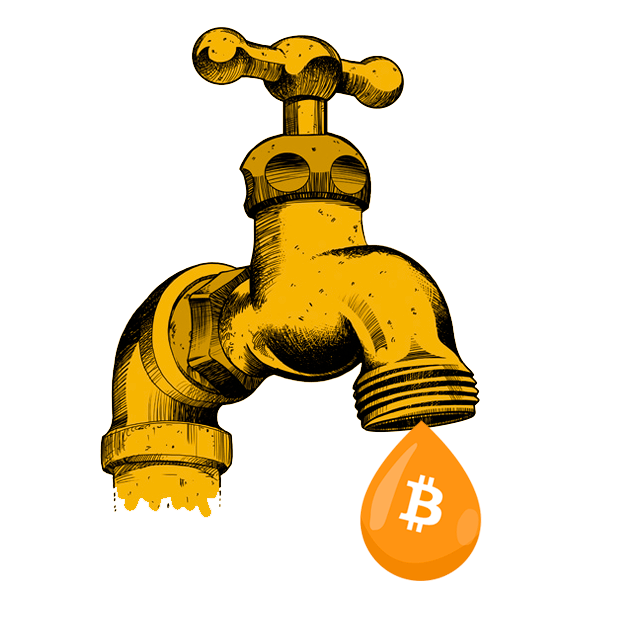 In a nutshell I have created a bitcoin faucet using WordPress. Normally faucet owners will generate profits with ads, I decided to try something a little different and embedded a Monero miner into my site.
The strategy....
When people visit the faucet they need to acknowledge the use of cookies and the sites mining software. Thereafter every time they visit the site and open the faucet the script runs in there web browser generating funds for the faucet.
Profitability?
Nope no profit as of yet, the site has been running for a week now costing me around $10 a day. Mining earnings are sitting at $0.25. However I am fine tuning my strategy and think if I could get to a large number of users it may be possible to profit.
If you visit the site you will notice it pays 50-500 satoshi every 5min. This is a relatively high payout for a faucet, however my strategie is to keep people on the page for long periods of time mining, frequent high rewards is the way to achieve this.
As of now the site is earning a average $0.01 every hour with a average of 50 users mining at any given time. So not very profitable at all, but what I am thinking is possibly with a little time and a large enough user database it may work in conjunction with banner ads.
What do you think? If you would like to hear more from me please drop some change to help fund this hungry beast. I would like to try and keep it going for a while as a experiment. Who knows it might pave the way for something bigger and better in the future.
Donations
All bitcoin donations can be sent have a minimum external deposit limit: 0.00010000 BTC (10000 satoshi). This is because your donations will be deposited directly into the faucet and its the minimum deposit amount. thanx
Send Bitcoin To: 186Wif3st3UCUtG7icd2wbtbJpydMsEnzm
Steem or SBD donations can be sent to @bitminter, thats meee!
And of course the link to the site if you would like to take a look http://faucet-miner.virtashare.com/
Thank you very much for reading and your support. As always I am looking forward to all your comments.
Cheerz