Zcash just started the beginning steps of a reversal.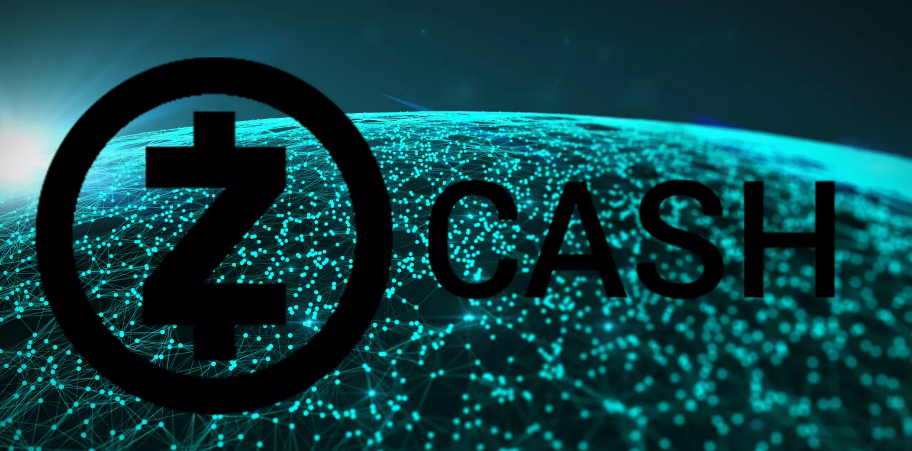 The Gambit Trading Indicator just printed a confirmed reversal (CR) on the daily chart. One more day is required for a valid CR.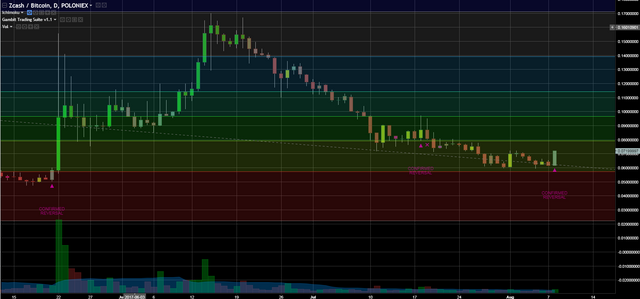 The price action for Zcash is somewhat unique. A massive buy spree triggers a sharp rise in price. The price peaks and falls steadily and retraces to the lower Fibonacci levels, as in the case now.
The question is will it repeat? Will the daily CR print out and give confidence in the reversal?
If so, we are in for a large price increase, at least testing old highs.