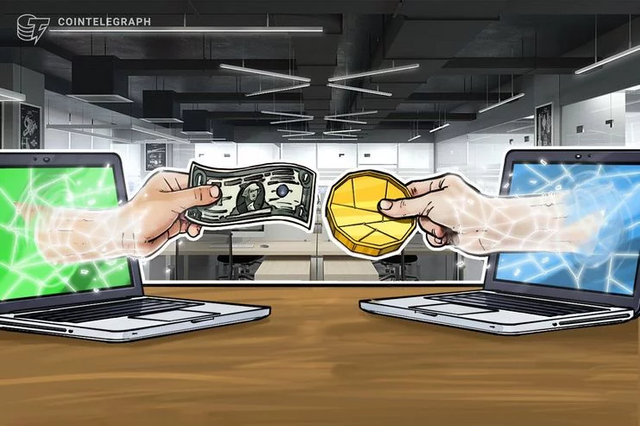 At 19:00 today, the US exchange Bittrex will launch an over-the-counter ( OTC ) trading desk for cryptocurrencies: the company itself has confirmed it in a recent press release .
The new service, which will allow customers to trade in a " convenient and fast ", will support the almost 200 digital coins already present on the traditional platform.
The popularity of OTC trading is constantly increasing among institutional investors, looking for services that enable large-scale exchanges. Bitfinex , another exchange based in the United States, founded its platform in 2016, while Coinbase is currently working on the launch of its product.
This month, Circle , a financial company operating in the cryptocurrency sector, has unveiled that in 2018 its OTC platform managed a total volume of 24 billion dollars.
Bill Shihara, CEO of Bittrex, commented on the launch of the new OTC trading desk:
"This offer will be another way for Bittrex to further increase the adoption of blockchain technology around the world, offering our customers secure prices as well as simple and fast ways to exchange large amounts of digital assets."
Source: William Suberg