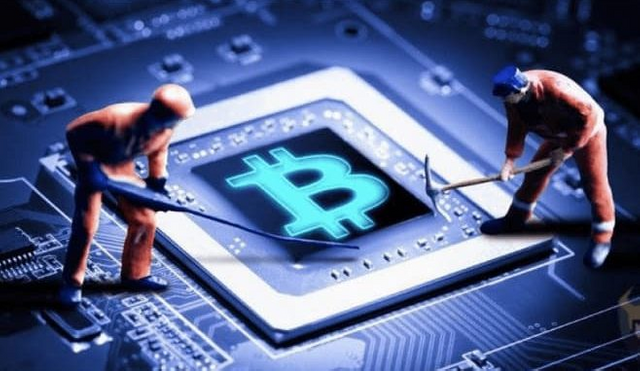 The number of blockchain companies based in Switzerland and Liechtenstein continues to increase: a survey conducted by the investment company in cryptocurrencies CV VC reveals this .
Despite the current bearish market, defined by someone as "Crypto Winter", CV VC states that in December of last year 750 were active in the digital coin sector in Switzerland and Liechtenstein, while in the previous quarter there were only 629 : an incredible increase of 20%.
Of the new companies in the region, only four have a value of over one billion dollars: Bitmain , Cardano , Dfinity Foundation and Ethereum . The fifty most important companies in the " Crypto Valley " also represent about a third of the global cryptocurrency market.
However, the recent decline in cryptocurrencies has also had negative effects: the market value of the fifty largest companies in Switzerland and Liechtenstein has gone from $ 44 billion to $ 20 billion in just one quarter. These companies currently offer work to 480 people, and overall the sector employs about 3,300 people, most of the residents in Zug and Zurich.
The governments of Switzerland and Liechtenstein actively support the nascent cryptocurrency industry. In March of last year, Prime Minister of Liechtenstein Adrian Hasler announced the introduction of new legislation to regulate the business models of blockchain companies.
In December, the Swiss Minister of Finance rejected the idea of ​​specific laws for the blockchain, as in his opinion it would simply be necessary to modify the current regulations to also include the digital coin sector.
SOURCE: Veronika Rinecker