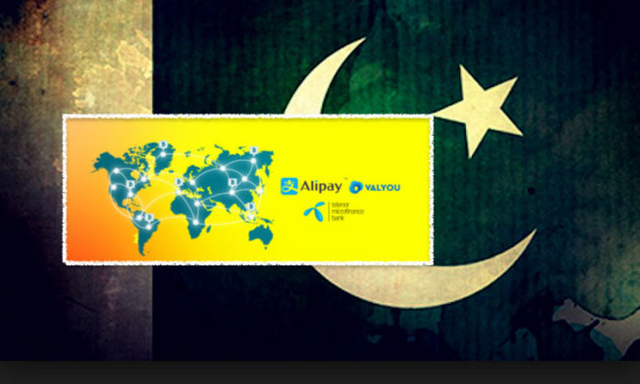 Alipay Alibaba is about to launch a cross-border remittance service between Malaysia and Pakistan.
The new service will allow Pakistanis living in Malaysia to send money using the digital payment solution Easypaisa of Telenor Microfinance Bank of Karachi and the Malaysian remittance company Telenor FinTech Valyou, reports Asia Times .
The Pakistan State Bank has announced that international remittances to Pakistan are worth about $ 20 billion a year, "contributing to about 6% of GDP; equivalent to over 50% of our trade deficit, 85% of exports and over one third of imports during the period 2017-18 ».
According to Telenor Financial Services, Pakistan receives about $ 1 billion in remittances from Malaysia; Alipay purchased a 45 percent stake in Microfinance Bank for $ 184.5 million in 2018 and this week announced the integration of its blockchain remittance platform, which is based on Standard Chartered Bank as a settlement bank, in the network based on Pakistan.
Ant Financial, a subsidiary of Alibaba and parent company of Alipay, provides the power supply technology of the platform and, apart from the reliability of the blockchain, other offers of the new system include real-time money transfers between the two countries, and the absence of revenues for Alipay in the one-year trial period.
Despite growing criticism of the Chinese New Silk Road program, particularly in Pakistan, the remittance sector is proving to be in strong development thanks mainly to the Asian blockchain platforms.
Facebook is also working on a collection network of remittances based on the criptocurrency network, this time for India , while in December 2018, Ripple announced the launch of a blockchain remittance service in Asia with the United Arab Arab Emirates-Exchange, reports Reuters, which has estimated the amount of remittances sent in 2017 at about $ 613 billion.