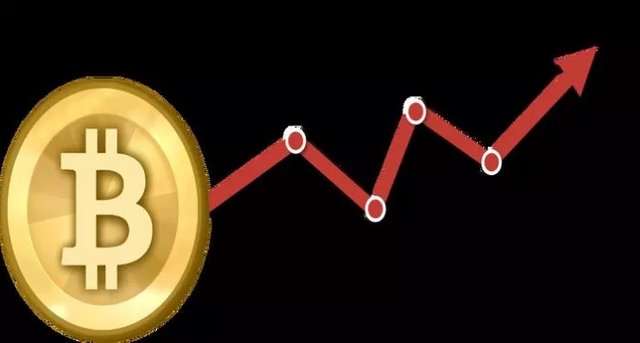 The next surge in cryptocurrencies will establish which public blockchains will become the pivotal names of the industry, British entrepreneur Alistair Milne said in a recent Twitter post .
Milne, who became famous in the community for his bullish statements on Bitcoin ( BTC ), predicted that in the future the cryptocurrency will exceed even the highs of 2017, when he had broken through the wall of $ 20,000:
"The odds for Bitcoin to reach its historical maximum again and not exceed it are very low, each new wave of adoption is exponentially larger than the previous one."
Because of the long bearish period, many high-profile analysts, such as Nouriel Roubini , are however certain that the value of Bitcoin will soon reach zero. Milne rejects these arguments.
" It will take some time before the sentiment changes." Thirty or fifty million cryptocurrency owners: a similar rate of adoption can not be considered the peak of industry, "he explained, adding :
"The next surge will decide which public blockchains will last for the next 100 years, I think the only safe currency is Bitcoin."
At the moment the value of the BTC / USD pair is around $ 3,500 : it is a contraction of about 5% compared to yesterday.
In December of last year, the CEO of the Japanese company Quoine predicted that this year Bitcoin would reach a new historical high. Similarly, in November, the CEO of Galaxy Digital Michael Novogratz said that by 2020 the currency would exceed the $ 20,000 barrier.
Source: William Suberg