Brewdog Tokyo Accepts Bitcoin Cash Payments Local BCH Meetup Gathers to Celebrate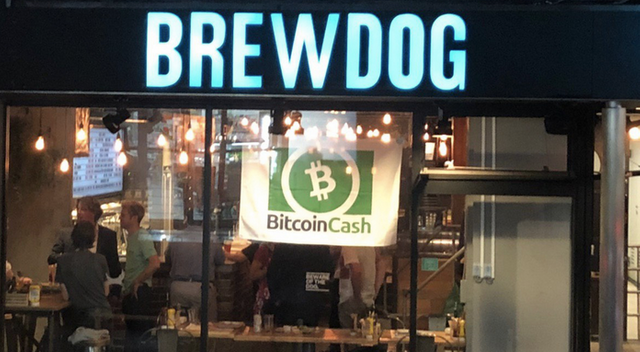 On July 1, 2020, the popular eatery and bar in Japan, Brewdog Tokyo, started accepting bitcoin cash payments for products and services. The establishment is the third Brewdog bar to accept bitcoin cash, as the cryptocurrency is accepted at the London and Budapest locations as well.
In order to celebrate Brewdog Tokyo supporting bitcoin cash, a number of Tokyo-based BCH Meetup members gathered at the bar on Wednesday to socialize and purchase refreshments.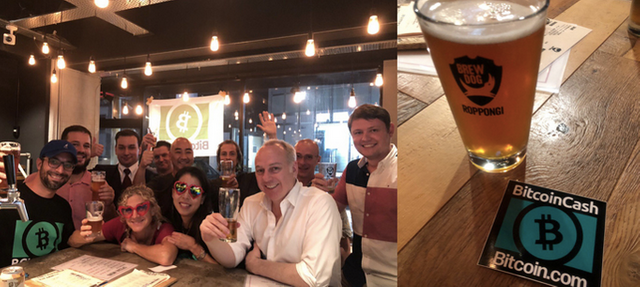 The Roppongi location is officially the third Brewdog establishment that accepts bitcoin cash (BCH) for goods and services. The firm's state-of-the-art breweries are located all around the world, and the eateries and bars are some of the most popular places to acquire craft brews.