Bitcoin Cash Cash Cash ;)
Good morning, in the next post we will explain why free trade and privacy in currencies is so important.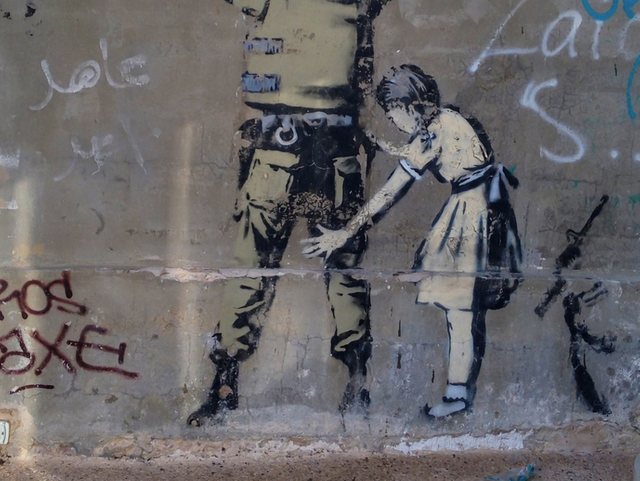 Satoshi Nakamoto reminded human beings in 2008 that mistrust was extremely extreme, but the herd or humans still did not act and still do not RE: freedom goes beyond eating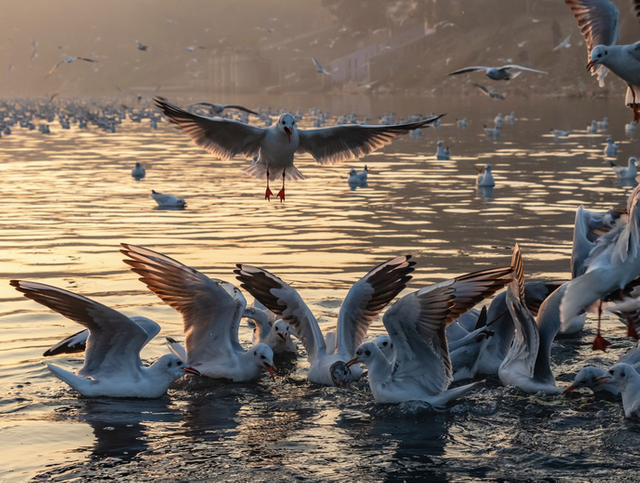 07/23/2020 gold + 1.5% in one day and freedom through repression by whoever leaves first begins to attack
news
            ARG: YOU CAN ONLY MAKE ONE MOVEMENT A MONTH WITH YOUR CREDIT CARD. IT IS NOT ALLOWED TO TAKE DOLLARS OUT OF THE COUNTRY.

             VEN: IF YOU MINES AND DO NOT GIVE ME YOUR RESOURCES I WILL LOOK FOR YOU

             CL: THE ECONOMY IS MORE IMPORTANT MY LIVELIHOOD THAN LIFE (10%)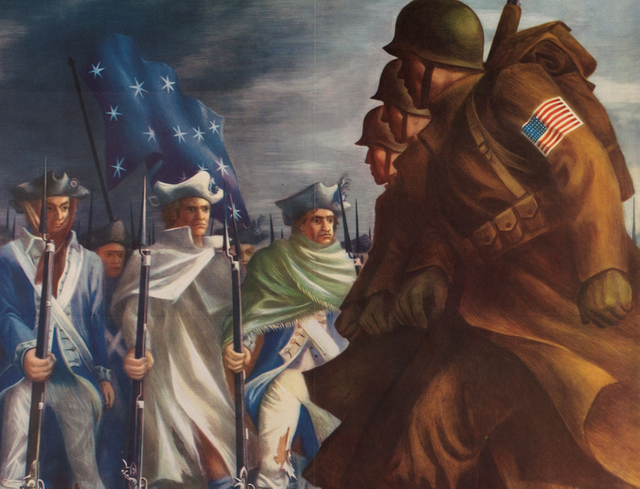 For these reasons I believe that bitcoin cash is the future of money and the only hope for human freedom on their land.
Bitcoin cash the money revolution.