Bitcoin social news alert — November 20th, 2017, 19:40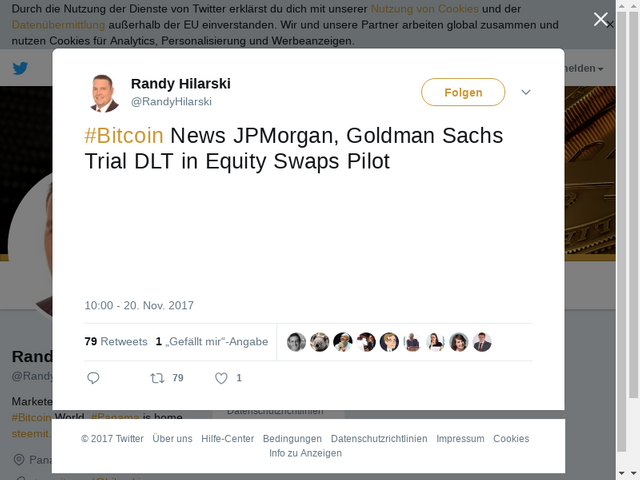 JPMorgan, Goldman Sachs Trial DLT in Equity Swaps Pilot - CoinDesk
Financial firms including JPMorgan Chase and Goldman Sachs have carried out equity swaps over a DLT system.
➞ Read full story (Source: CoinDesk )
---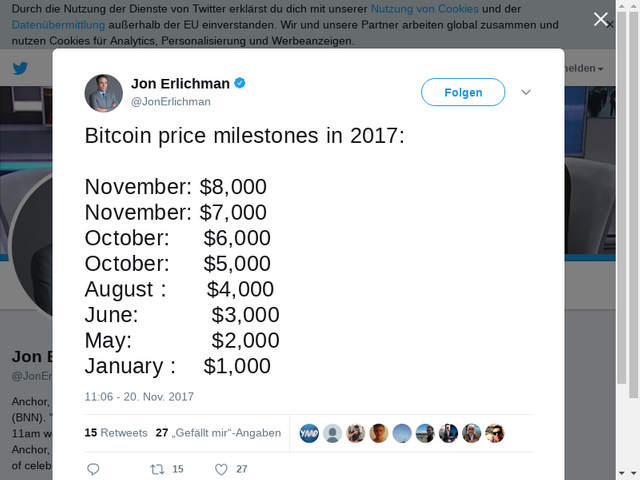 Jon Erlichman on Twitter
"Bitcoin price milestones in 2017: November: $8,000 November: $7,000 October: $6,000 October: $5,000 August : $4,000 June: $3,000 May: $2,000 January : $1,000"
➞ Read full story (Source: Twitter )
---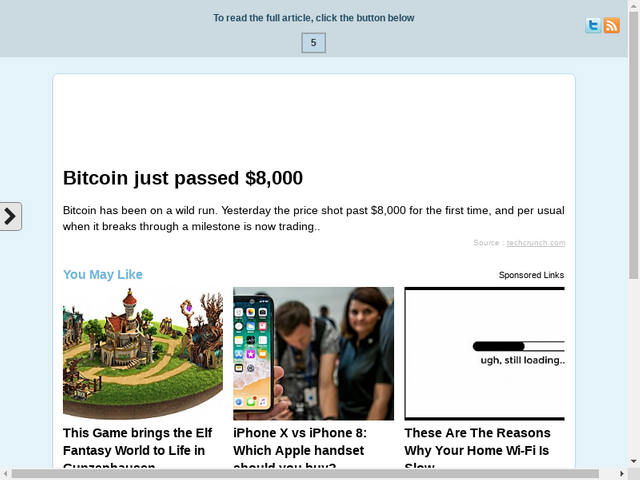 Bitcoin just passed $8,000
Bitcoin has been on a wild run. Yesterday the price shot past $8,000 for the first time, and per usual when it breaks through a milestone is now trading..
➞ Read full story (Source: overnewser )
---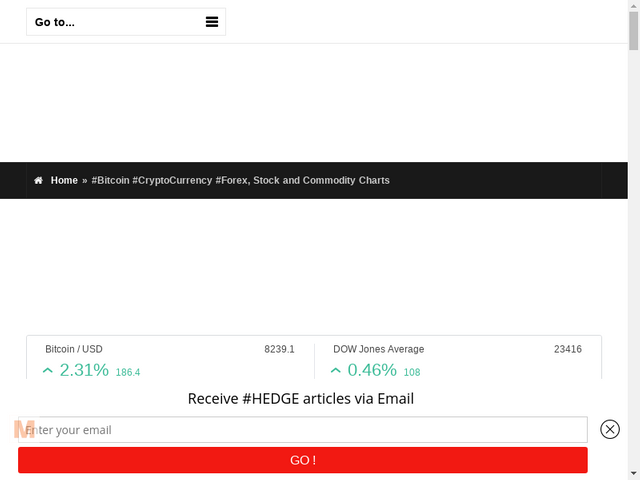 ---
---
Steemians, welcome to another @bitcoinhub Bitcoin Social Media roundup post.
Follow @bitcoinhub - A great way keep up with the latest Bitcoin social media news.
You can also check our other social media alerts at:
Please upvote if you want to support us!
Any tips to share with us? Let us know in the comments below!
Ciao, @bitcoinhub!