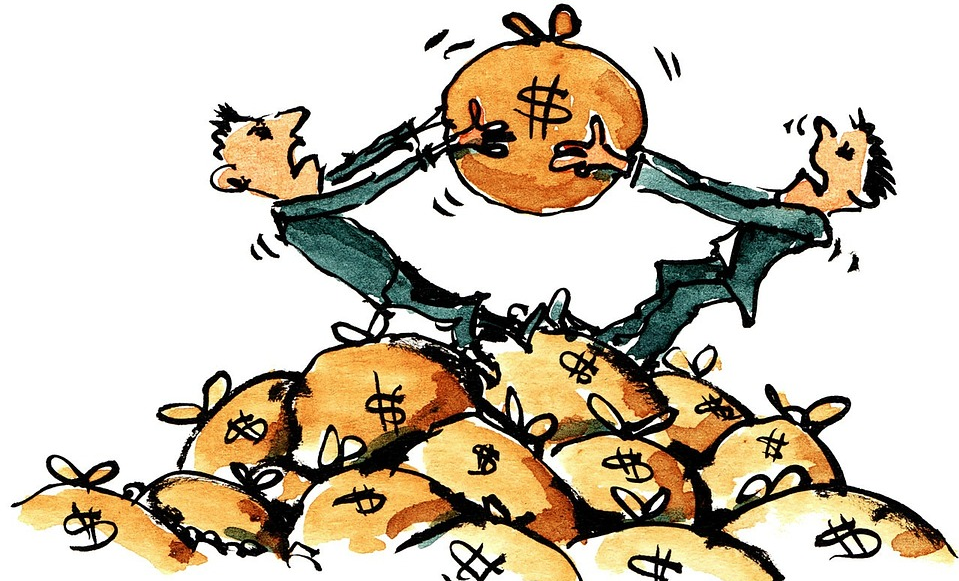 My posts are always short and sweet but are the details you need to make educated decisions. This is why I many blog about here on steemit and today we are going to go over Segwit2x and what is all means so you can be in the know and make an educated decision yourself.
The Disagreement
This disagreement has come up between key stakeholders and the core developers as to how to update the core software that does run bitcoin right now. Segwit2x would in fact double the size of bitcoin blocks from 1MB to 2MB effectively doubling the amount of transactions it can handle in every 10 minute block interval.
While we have been down this road twice already in the last 5 months this one seems to be the biggest contender to overthrow bitcoins current blockchain and claim the BTC ticker.
My Views
While it makes sense to increase the block size from 1 MB to 2 MB you also need to realize their are major security risks, confusion as to what is what when the hard fork takes place and a period of time after and a untested new blockchain with less mining support which could come under attack like we have seen with bitcoin cash and bitcoin gold. These are all NEGATIVE things that will hurt the price of bitcoin after the hard fork takes place (at present the price is most likely going up due to the split happening have owners getting a 1:1 ratio of the coin)
The other thing to consider is all this risk just to double the transaction throughput is very minimal and to me not worth the risk. Bitcoins blockchain would quickly cap the new larger size block in no time.
Lets take a moment to put this into prospective and why I honestly feel segwit2x should fail instead of risking bitcoins core blockchain.
Bitcoin currently produces about 3-4 transactions per second which if moved to a large block of 2MB would put us around the 6-8 transactions per second.
Now compare the above to the following...
Ethereum - 20 transactions per second and climbing
Paypal - 193 transactions per second
Visa - 1,667 transactions per second
By the above you can clearly see that segwit2x just slaps on a quick bandaid that would last a few days and really does not help bitcoin get to the scalability it truly needs.
This is what is fueling the bitcoin miners into supporting segwit2x as they feel the larger block size is needed now to help with bitcoins rapid growth. To me this is clearly flawed and the math and information needs to be shared!
When will the fork be taking place ?
https://bashco.github.io/2x_Countdown/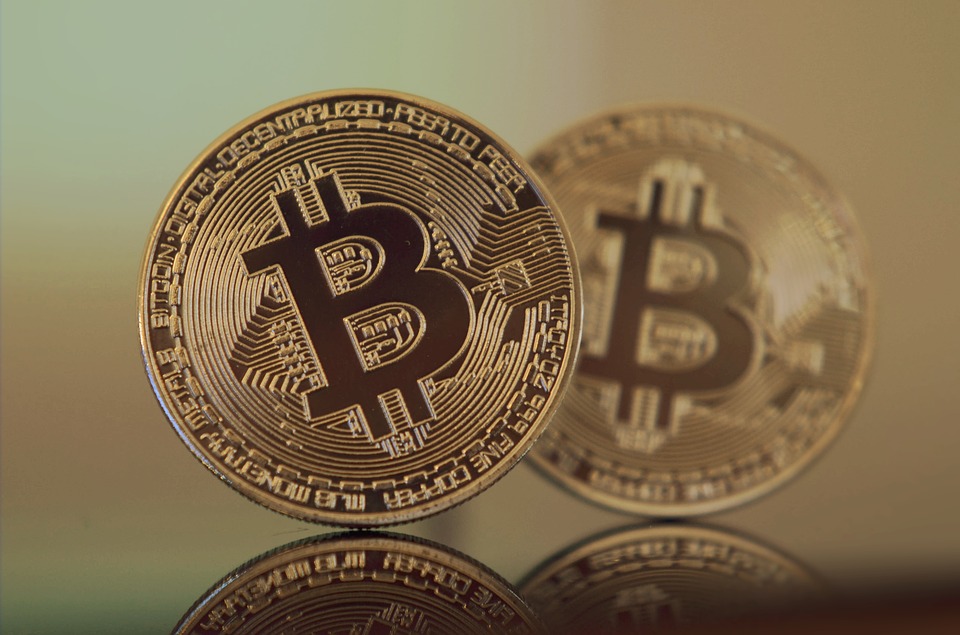 ---
All in all we are in for some interesting times this November but I for one will be keeping my own mining power and boosting more to bitcoins core blockchain and not towards segwit2x.
What are you thoughts on this? (Comment Below)
---