VanEck ETF Decision Tomorrow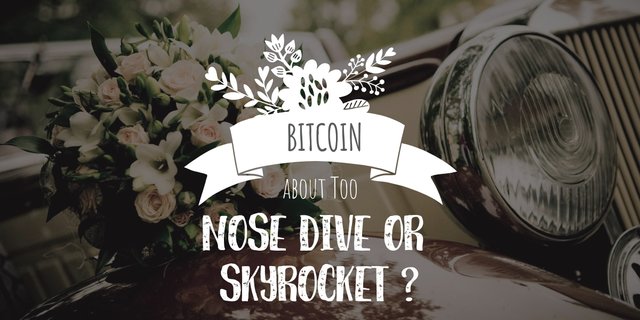 If its like any of the passed ones then we all know that an ETF most likely will be reject for some reason. But maybe, just maybeeee this time will be different ?
The SEC tomorrow must rule in one of three ways.
Approve
Deny/Reject
Delay
More then likely based on history of SEC and Bitcoin and how things are at the moment we are looking at a Reject or a delay.
The SEC might lean towards delay or rejection based on the fact that they can take a max of 240 days to keep delaying a ETF. Most likely the SEC will take the full 240 days before it approves the first ever ETF.
The other reasons this will fall into rejected or delayed will be based on...
Susceptibility of market manipulation - we saw a recent case of this where a whale sold off 5000 btc and then the price spiked back up after. There are still wild swings daily as the market cap on bitcoin is still rather low.
Supposed reports of fake volumes will also make a bitcoin ETF hold off.
This also means there are three cases of what will happen with bitcoin tomorrow and I am leaning towards a sell off myself.
Rejection - Pull back on the bitcoin market it means the SEC is still not nor close to approving any ETFs
Approval - Bitcoin skyrockets and creates a massive and quick FOMO (fear of missing out) rally
Delay - Pull back but very minor
---