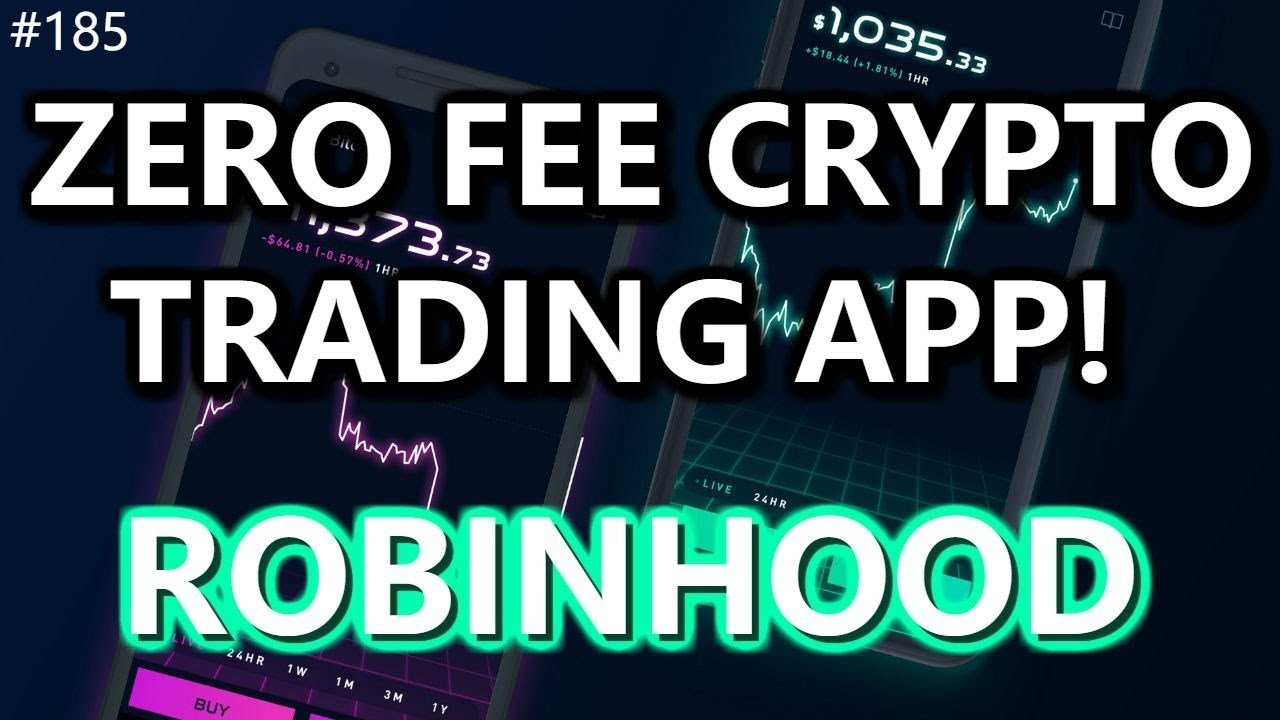 It seems like just a few short weeks ago I was talking about Robinhood A fee FREE trading app for stocks that was introducting a fee free way to buy bitcoin!
You can view my older post here - https://steemit.com/crypto/@bitcoinflood/robinhood-now-lets-you-buy-bitcoin-ethereum-and-soon-others-for-free
Robinhood is expanding and more and more states are being accepted into being able to buy bitcoin with ZERO Fees! They are directly competing vs Coinbase and so far so good as it all looks promising.
Robbinhood also gives new signs ups a FREE stock up to a $100 value after they deposit $100 or more into their account. However you MUST join via an affiliate link in order to claim it. If you join without it you forfit the free stock.
---
The big news as Robbinhood starts to expand into cryptocurrency is they will soon be offering the ability to buy other cryptos WITHOUT ANY FEES. To put this into perspective I paid about $100 in fees at coinbase last time I bough some Ethereum.
The other cryptos that Robbinhood is looking to support besides bitcoin are
Ethereum, Ripple and Zcash that we know of so far but the projected total coins to support in the next round is 16.
Robbinhood is honestly placing itself as being able to crush coinbase in terms of fees and expanding fast enough to keep up with this high paced cryptovers.
---