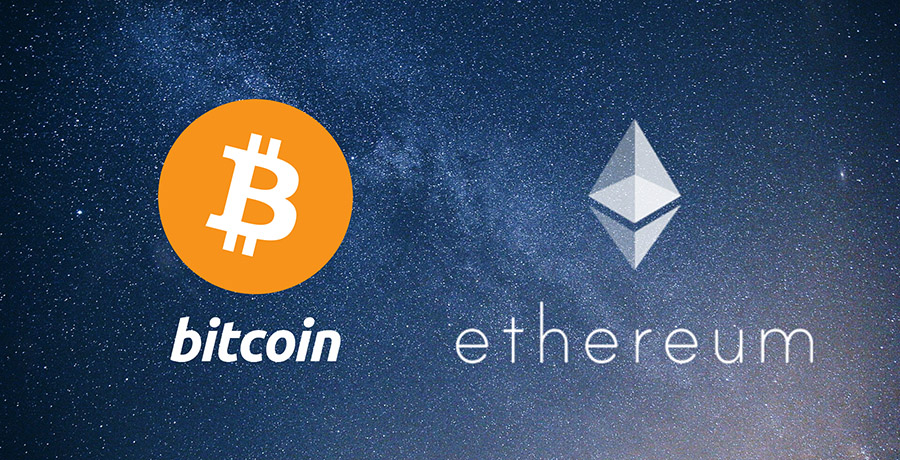 With recent bans of ICOs a new method for splitting off coins and creating new ones is starting to increase. These are called airdrops.
What is an airdrop ?
A airdrop you might know better as a hard fork. When a hard fork happens a new coin is split off of the block chain but what happens is everyone that currently owns coins on the main blockchain also gets that many coins of the new currency.
What this is currently doing is driving up demand for the core coin such as Bitcoin and Ethereum.
My suggestion to you, pick up as much as you can and hold. Keep any eye out for any new splits and make sure you are in a position to capture the split once it happens.
Why an Airdrop instead of ICOs
ICOs have been kicked to the curb by governments and for good reason. I always hated it myself all these misleading coins that contributed nothing but scammed people out of money.
So why airdrops now?
Airdrops contribute much the same end goal as an ICO does.
It creates the instant distribution of tokens and also raises capital for the forked coin as we saw most recently with bitcoin cash and possible soon here with bitcoin gold.
The downfall here is that your coin needs to be on a exchange, wallet or other type of service which is going to support the new coins and find them for you. (I have yet to find most of my bitcoin cash from the last hard fork because of this)
All in all though if you are long on bitcoin and ethereum you most likely are sitting in a very pretty place right now ;)
---