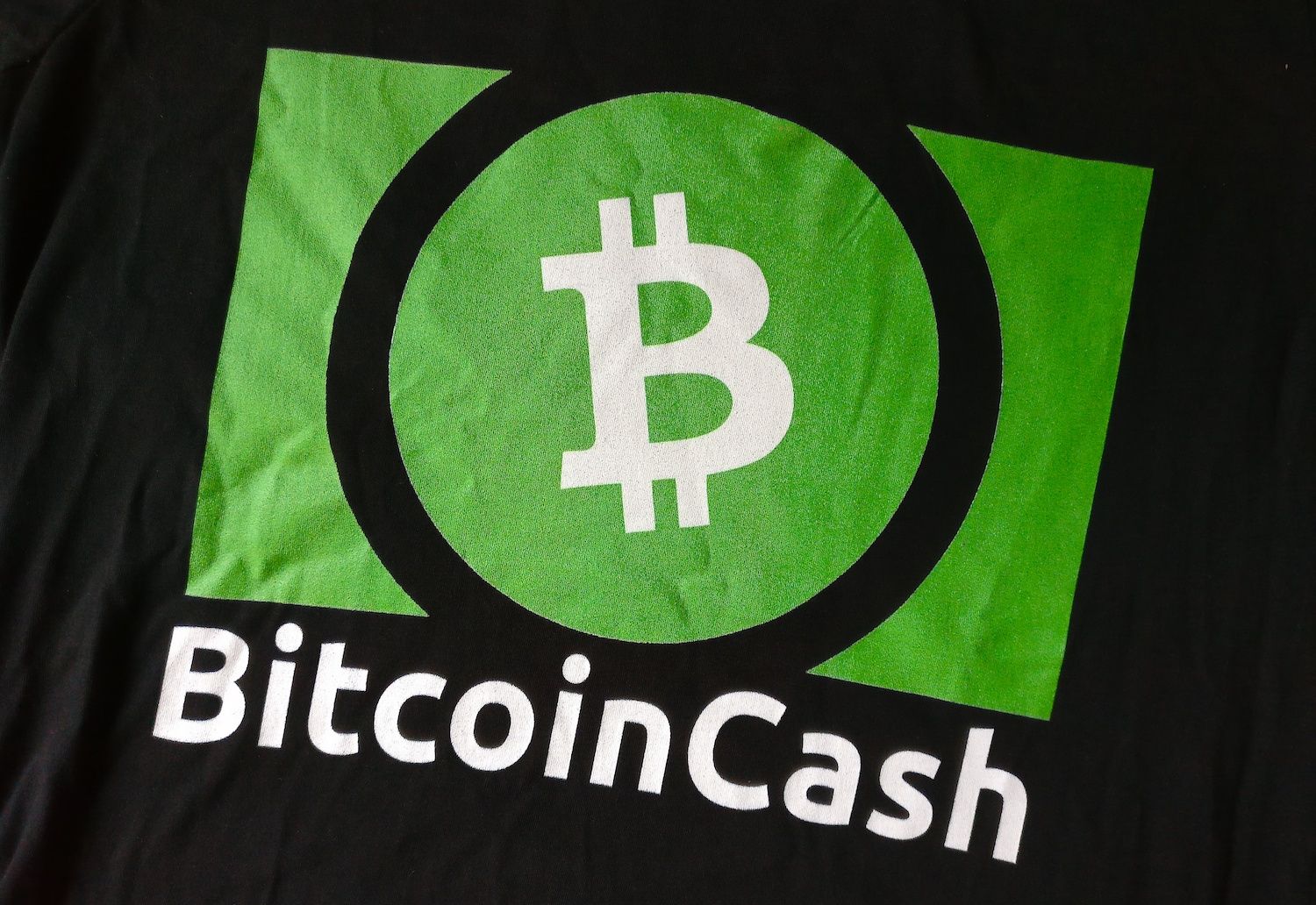 Well it only seems fair to bring this up and do a true side by side comparison. But overall this rally is simply fueled by massive greed that could leave you broke by the end of next week!
Bitcoin cash is getting a major pump on news of a possible hard fork on November 13th 2017 which will in effect simply update the DAA Difficulty Adjustment Algorithms. Why? Because they are broken lol Simply put there are huge flaws with bitcoin cash and it is very susceptible to being hacked still. Also this hard fork is considered a smooth hard fork which mean there will not be two coins it just gets updated and everyone moves to the updated block chain. There is no new grand feature that makes Bitcoin cash any better then it was 101 days ago. (Yeah you can tell already i'm sided with bitcoin and consider this rally a huge blow to people that don't understand what is going on)
BTC
Current Supply - 16,674,225 BTC
Total Supply - 21,000,000 BTC
Mining Difficulty - 1,364,422,081,125
Hash Rate - 10.471 Ehash/s
Market Cap - $109 Billion
Transactions per hour 11,780
BCH
Current Supply - 16,765,842 BCH
Total Supply - 21,000,000 BCH
Mining Difficulty - 127,536,923,676
Hash Rate - 1.629 Ehash/s
Market Cap - $17 Billion
Transactions per hour 1,771
Notes
BCH is nearly 100,000 coins ahead of bitcoin now which is why this emergency hard fork is taking place to correct the hugh inflation happening by the miners who stop let the difficulty drop and then mine in a burst when its low again.

Expect a massive sell off after November 13th hard fork.

With the adjustment in mining power and decline in price after the 13th expect a good amount of mining power to drop off.

Most likely no split of coins will actually take place 95% of the mining power is already dedicated to the new chain and a few weeks will be given to update systems so no split takes place. (biggest confusion among people)

Bitcoin cash has a 6 billion market cap that was created from thin air because of the hard fork.

Bitcoin cash simply has a larger block size which is yet to be needed nor does it solve any issue that bitcoin would run into in 2018 making it a non solution. Instead of 3-6 transactions per second bitcoin cash can handle about 6-10 transaction per second a far cry from say Ethereum 20 transactions per second or Paypal 193 transactions per day or Visa the best comparison at 1,667 transactions per second.
---

*Image pulled from https://www.bitsonline.com/bitkan-bitcoin-cash-eth/