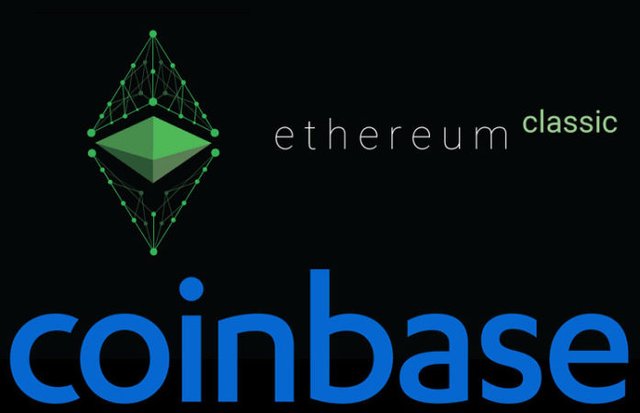 Just now we received Coinbase news which is Coinbase engineering team will start testing the final testing for support of Ethereum Classic (ETC). Coinbase Expects that the final testing will complete by 7th August. At that point they will start inbound transfers of ETC. Coinbase intents to allow 24-48 hours of inbound transfer through Coinbase pro and Coinbase Prime before the they start ETC trading.
As the Coinbase announced the news price of ETC took a leap of 15%, since then ETC is outperforming the market. This news about ETC has opened many gates for other Cryptocurrencies which Coinbase said that they are looking for adding them. They are Cardano, Basic Attention Token, Stellar, Zcash, and 0x.
Q: Is the Date Given by Coinbase final?
A: So far, it's their best estimate about the rollout of ETC. Coinbase will provide confirmation on 7th August too.
Q: Will the ETC be available on all areas where Coinbase provide their services?
A: Coinbase service of ETC will be available everywhere.
For more visit our site- http://bitboysinternational.com/