How Long Does a Bitcoin Transaction Take in 2018?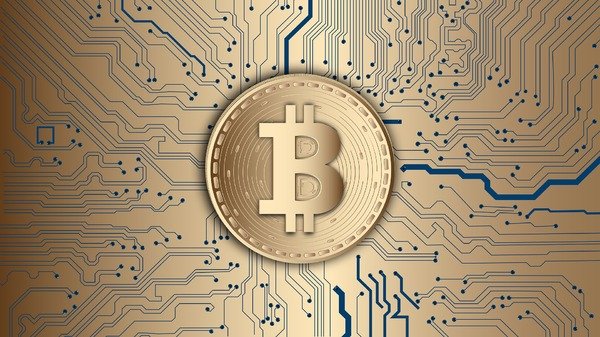 Bitcoin is facing an existential crisis. With transaction confirmation times averaging 1,570 minutes (one day, two hours and ten minutes) on January 28, 2018, and reaching an all-time high of 11,453 minutes (seven days, 23 hours and 53 minutes) just a week prior, it is becoming increasingly expensive to use bitcoin. While the average transaction fee of $9.82 at the time of the writing of this article reflects less than a fifth of the all-time high on December 12th, this still represents a substantial pseudo-tax for every bitcoin interaction or transfer. 
With every attempt to remedy this problem either being rejected or resulting in a hard fork and a new altcoin, bitcoin is increasingly being seen as being unsuitable to handle the demand it helped create. 
"Ultimately the lowest fees for a transaction wins and as cryptocurrencies attempt to unclog congestion in their blockchains the ones with the most innovative means and lower fees have an advantage in terms of speed and cost," Charles Hayter, chief executive of the altcoin comparison site Crypto Compare, told CNBC. "The problem in switching for actual payment now is a bit of a bet - the more established the crypto the more likely someone will accept it due to the lower volatility and conversion risk. A year ago a low percentage of people would accept Ethereum but now a lot more would."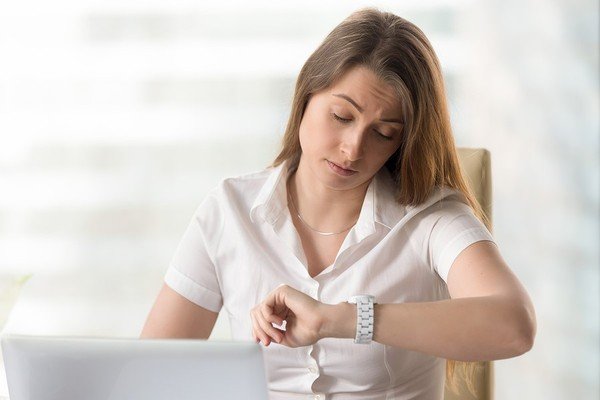 Waiting...
Understanding the Problem
A 1,570 minutes confirmation time is problematic not only because it means it takes more than a day for a mined block to recognize a transaction, but because the current setup for the bitcoin network is that it requires six confirmations for a transaction to be considered legitimate. That would mean that one average transaction would take nearly a week to process. 
Transaction fees are fees awarded to miners as encouragement for producing a block. When a bitcoin transaction occurs, it is sent to the unconfirmed transactions pool. From there, miners can pick up transactions to process on the basis of the highest transaction fee going first. These transactions are recorded to the block the miner has discovered, the transaction returns to the queue if it has not received all six confirmations, and the process continues.
As a block only takes ten minutes on average to mine, a transaction ideally should be ten minutes total to process or less. As more transactions fill the pool, it takes longer to process them all. To get speedy processing, transactions must offer higher transaction fees. Per blockchain.info, the official public viewport to the bitcoin portal, the media confirmation time, despite an average time of 1,570 minutes, is 12 minutes. This can be read that the vast majority of bitcoin transactions are paying more than the average bitcoin transaction fee of $127 (as of January 28, 2018), which is logical considering the speculative nature of the current market. As buyers and sellers wishing to cash in on current ASK and BID prices, they would need to ensure that their transactions are processed first. 
This would also mean that those seeking to use bitcoin for non-market purposes, such as retail sales, can face wait times well in excess of a week.
When bitcoin started, the average transaction time was on par with mining times and the fee was only a few cents. The increase in transactions as speculation grew created a situation that was not anticipated when bitcoin was created. 
What Can You Do About This
While high congestion can be a factor in transaction times, proper management of your transaction fee setting can determine the speed of your transactions. It is advised that:
You use a wallet that allows you to manually adjust your transaction fee.
Adjust your transaction fee based on your bitcoin needs. If you can afford a longer confirmation, choose a lower transaction fee. If you are short-term trading bitcoin, however, opt for larger transaction fees.
Keep an eye on transaction times (average and median) and average transaction fees on blockchain.info.
Consider using a different altcoin than bitcoin for retail transactions. It is best to think of bitcoin as digital gold.
Consolidate your transactions as much as possible. Moving coins in and out of an exchange often can quickly grow expensive.
Be the first to know about what is going on in the bitcoin market. Sign up for the Bitcoin Market Journal investor newsletter today.