Tether accusation and Bittrex Dollar Trading
2.1.18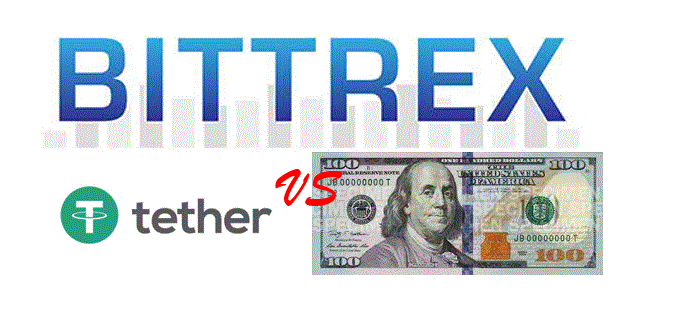 There is a lot of discrimination regarding USDT, the questions asked are if they really issueing one USDT vs USD and burning them, or if they are pushing the Bitcoin higher via the money.
But we have to remember Tether is the bridge between USD and crypto, helping investors to keep their money while Bitcoin is crashing.
Tether is a centralised system in a decentralized ecosystem, do you really think they have $2B in their bank account, what was the ?
We would like to hear what you think guys and gals
P.S - It has been announced by Bittrex CEO , the platform will add soon US dollar trading to the majority of its customer to avoid the Tether FUD.