BREAKING NEWS: BitVault Announces Integration of EOT Wallet (Encryption of Things)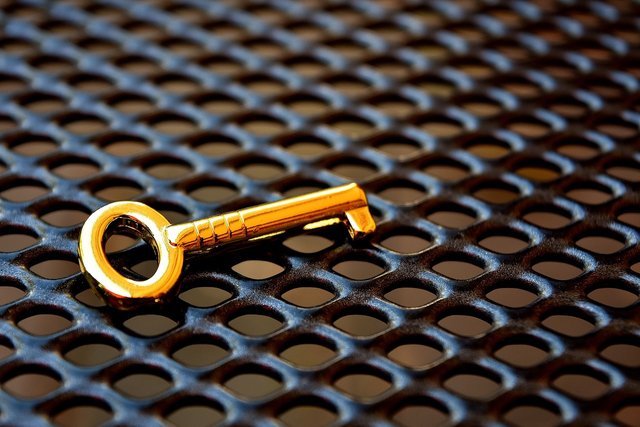 In an exciting development, the Worlds First Blockchain phone and crypto communicator, the BitVault®, has announced that the Encryption of Things cryptocurrency, EOT, will be integrated into the phone. EOT can be used for secure calling, secure messaging as well as for in App purchases on the BitVault Appstore.
The BitVault was recently introduced to the FinTech community at London FinTech Week where the functionality was demonstrated to very interested and rather intrigued delegates. The BitVault is a revolutionary new product that is built around security and privacy enabled through Blockchain technology. Cybersecurity is vital for the protection of our digital footprint as celebrities are finding out the hard way. It is time for all of us to take back our PRIVACY... and now, this will be powered by EOT, Encryption of Things.
Following on from the BitVault news, Swiss Bank In Your Pocket will also integrate an EOT wallet to make sure the Encryption of Things asset is kept safely offline. The Application requires a USB security key to function and do transactions and with the Swiss Bank In You Pocket USB device, you own your private keys and transact directly on the blockchain.
What is EOT? As we know Bitcoin is the first cryptocurrency, proven as a currency and security. There are however a few issues with using Bitcoin " as is" for the Encryption of Things which inspired the development of EOT using the Bitcoin source code with some modification. EOT is open source and decentralized.
The introduction of devices connected to the internet, coined as the "Internet of Things", is estimated as over 8 Billion by 2017, 20 Billion by 2020 and a staggering 80 Billion by 2025. These devices will be open to hackers and need protection - EOT can provide the encryption of these devices and ultimately the protection of our digital footprint. Learn more about EOT and how you can get involved.
Join the Encryption of Things community on Facebook to learn more
The EOT Community is growing rapidly and we invite everyone to join the community and to support us to help EOT grow
Please leave your questions and comments below: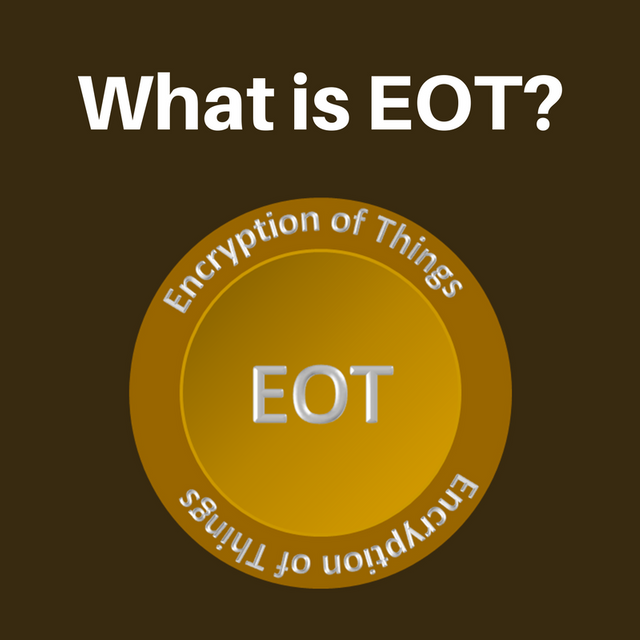 Introducing the World's First Blockchain phone, the BitVault®
Download the FREE BIT-MEDIA APP below!