Shadow Era ICO Announce on Waves Platform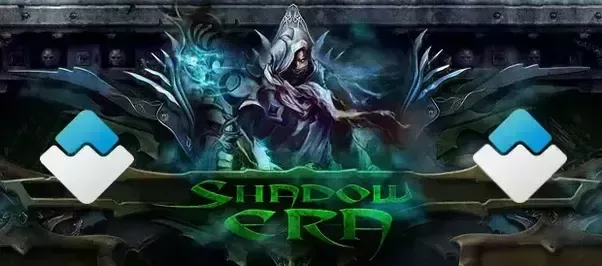 Shadow Era was the first full-scale trading card game on mobile. It features cross-platform multiplayer games between PC, Mac, iPhone and Android devices.
With an active community, highly balanced and truly free to play, Shadow Era has been proclaimed a "shining example of what freemium games should be."
THE TOKEN SALE WILL BEGIN ON AUGUST 1ST
HOW WILL THE SHADOW TOKENS WORK?
10,000,000 total tokens
60% available in initial sale
Decentralized exchange
Rewards for token holders
Vote on game development
Hosted on the Waves platform
BENEFITS FOR TOKEN HOLDERS
Besides the potential for profit as a publicly traded token, players will receive many other benefits.
Monthly Cash Rewards
Share in the profits, paid directly to your Waves account, as good as cash.
Epic Avatar
Stand out from the crowd with an epic avatar and colored chat text.
Foiled Desk
The top 100 token holders will play with a completely foiled version of their deck.
Daily Crystals
Log in to the game daily to collect free Shadow Crystals.
Publicly Traded
Buy and sell Shadow Tokens at any time on an anonymous decentralized exchange.
Voting Rights
Have your say and vote on the direction and development of the game.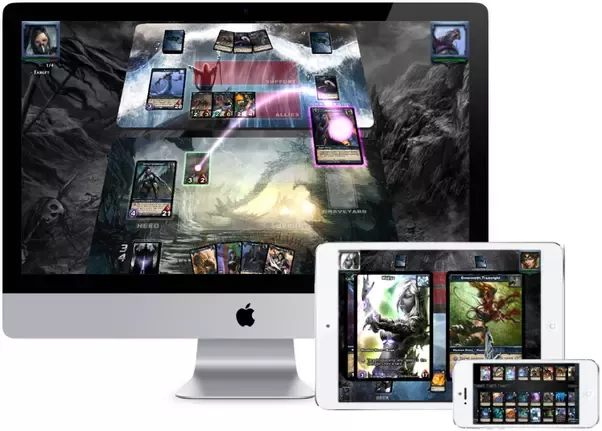 MORE INFO
Shadow Era Token Sale Page