How To Create Your Own Cryptocurrency In Less Then a Minute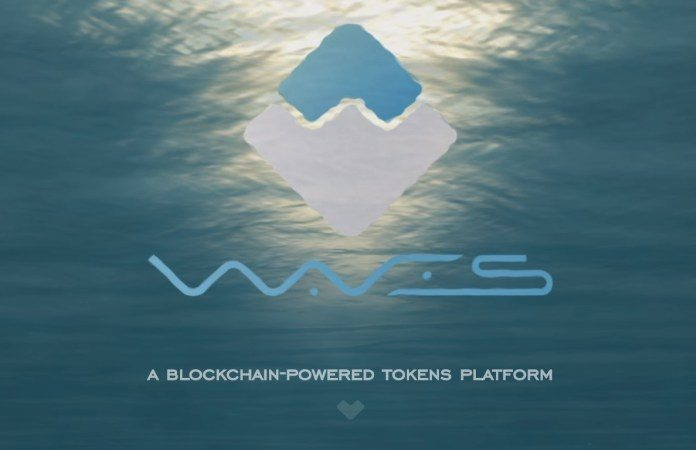 Up until recently is was not exactly straight forward to create your own cryptocurrency. You had to be quite a skilled programmer with an in-depth understanding of Blockchain and a number of different programming languages.
Well the innovative team behind the Waves Platform have taken all of the leg work out of it for you! Even giving you the ability to instantly start trading your new crypto within the Waves Decentralized Exchange.
Using the Waves Platform you can literally create your own cryptocurrency in seconds!
Here are some step-by-step instructions.
Download the Waves Wallet or use the official Web Wallet
Click on the Token Creation tab
Give your token a name, how many you would like to create, if you want it to be re-issuable (re-issuable means you can create more in the future / not a fixed amount) and how many decimals (Max: 8)
Hit Submit
Boom. You now have your own crypto currency which is immediately tradable on the in-built Waves Decentralized Exchange (DEX) or it can be listed on any other exchange.
Takes 10 seconds and costs 1 Wave to create.
You can buy Waves from Bittrex or from the Waves DEX within the Waves Wallet.