Bitfinex - BIG NEWS for US Customers and Traders!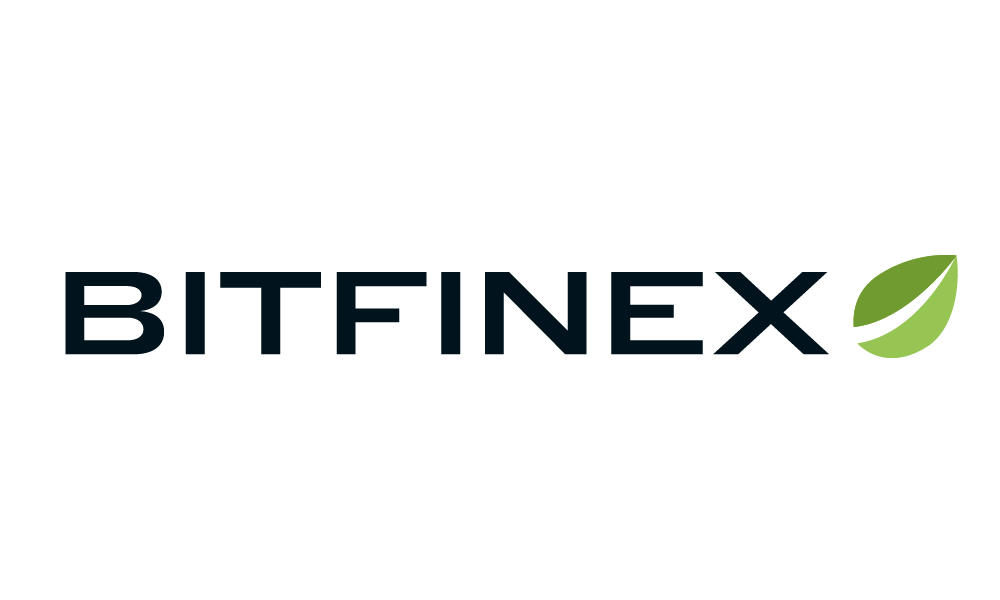 Hi all,
Big news today on the Exchange front. I'm not sure if any of you have read this but Bitfinex is citing it as the main reason they are going to stop servicing members from the USA!
Here's a new announcement Bitfinex just made today:
Bitfinex is making changes to the services we provide to U.S. individuals. These changes impact the verification process and trading of certain digital tokens for U.S. customers. Some changes are effective immediately, and others will be gradually implemented in the coming weeks.
Suspension of U.S. Individual Verification Requests
We regret to announce that, effective immediately, we will no longer be accepting verification requests for U.S. individuals.
We have for some time considered pulling away from the retail marketplace in the U.S., and now with a current backlog of verification requests and ongoing difficulties in providing USD deposit and withdrawals for U.S. individuals, we feel that the time has come to begin disengaging from U.S. retail customers.
Several factors have gone into this decision:
While we have been able to normalize banking for some corporate customers and individuals in certain jurisdictions, compliant banking solutions for U.S. individuals remain elusive. We have been slowly and selectively inviting users in particular jurisdictions who meet set criteria to start using banking channels that have come online. This process is ongoing.
A surprisingly small percentage of our revenues come from verified U.S. individual accounts while a dramatically outsized portion of our resources goes into servicing the needs of U.S. individuals, including support, legal and regulatory.
We anticipate the regulatory landscape to become even more challenging in the future.
Bitfinex is not based in the United States. Exchanges based in the U.S. are better positioned to properly service retail U.S. customers.
We are thankful to all of our loyal U.S. customers that have consistently traded with us but, unfortunately, we have an obligation to our whole customer base and to our shareholders to make rational resource allocation decisions.
Furthermore, over the next 90 days, we will be discontinuing services to our existing U.S. individual customers. We will be communicating further with affected users on timing and specifics. Our intention is to reduce disruption as much as possible for our U.S. customers.
We will continue to take advice and implement further changes as circumstances warrant.
Restrictions on U.S. Persons Trading Certain Digital Tokens
Pursuant to the recent report of investigation issued by the U.S. Securities and Exchange Commission, Bitfinex is taking the proactive step of barring U.S. customers from trading certain digital tokens that may be deemed securities in the eyes of the SEC.
The restriction will generally apply to ERC20 tokens issued through "ICOs" and will go into effect at noon UTC on Wednesday, August 16, 2017. No trading of these tokens will be allowed for U.S. customers. At the time of this post, the tokens active on Bitfinex that will be subject to this restriction are EOS (EOS) and Santiment (SAN).
Once again, we regret any inconvenience this change in policy might create, but we believe this to be a prudent measure given the regulatory uncertainty surrounding such digital assets.
This is another nail in the coffin for USA traders, as we are running out of services and tools to use in America due to legal barriers being created.