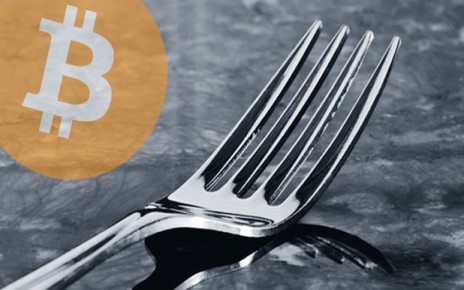 Which Exchanges Will Credit Users BCC?
The authoritative list of exchanges that will split your coins, and which ones will not.
On August 1st the BitcoinABC group are hard forking the Bitcoin blockchain to form a new unit called Bitcoin Cash. The abbreviation was announced using the code "BCC" originally; but since another coin has than name, some exchanges are now labeling it "BCH".
Some exchanges have promised to credit account holders with Bitcoin on deposit with them for the split tokens. Others have announced they will not support the fork or the new tokens.
I've made a comprehensive list here to keep track of who does and who doesn't support the new token. Please comment if you know of any exchanges or announcements that I missed, and I will update this.
Exchanges and Wallets That Support the Bitcoin Cash Tokens
Exchanges that Have Promised to Credit Users With BCC for Bitcoin on Deposit
Exchanges that Do Not Support BCC and Will Not Split Depositor's Coins