Bitcoin Prices Down, Korean Court: Cryptocurrency Have Economic Value
The price of the crypto currency continues
to slip by tightening rules around the world.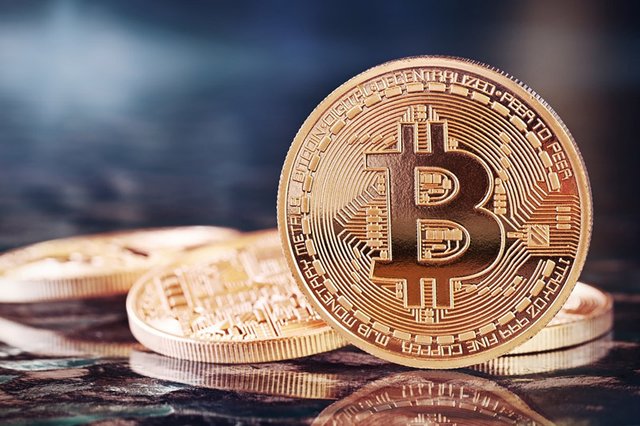 Crypto currency prices are slumping on Thursday overshadowed by more stringent regulations around the world and South Korea's Supreme Court ruled that cryptocurrency is an asset with economic value that can be seized. The news received attention among the crypto currency traders.
Bitcoin traded at $ 7,394.1 at 11:27 GMT on the Bitfinex exchange, tumbling 1.37% over the previous 24 hours.

Ethereum, the second largest cryptocurrency in the world by market capitalization, lost 2.8% at $ 563.25 on Bitfinex.

Token Ripple XRP dived 2.67% to $ 0.59675 on the Poloniex exchange.
Meanwhile, Litecoin tumbled 2.38% to $ 117.57.

On Wednesday, the South Korean High Court said that the government could seize cryptocurrency as a profit from the crime on the grounds that they are assets with economic value.
The decision came from a case against a Korean man operating an online pornography site. Prosecutors confiscated his money and 191 bitcoins stored in his wallet at a bursa.
"This marks the first time cryptocurrency has been confiscated," the Korean Times wrote.
Meanwhile, US regulators won orders to stop fake coin supply schemes.
On Tuesday, the US Securities and Exchange Commission (SEC) said it had won an emergency court order to stop fraudulent allegations involving initial coin offerings and collect $ 21 million from investors across the United States and elsewhere.
"The ICO is based on bombastic marketing of social media allegedly to deceive investors with purely fictitious claims from business prospects," insists Robert A. Cohen, Head of the Cyber Division of the SEC Enforcement Division. The court also approved the freezing of emergency assets and the appointment of recipients for TBIS.
The demand for TBIS arose when the US government took steps to regulate cryptocurrency and blockchain companies, as well as crack down on fraud in the crypto world.