Free Bitcoin Faucet & Lottery
I found a neat site for Bitcoin GiveAway.
Link to Bitcoin Faucet & Lottery
Here is how it works,
Free BTC:
You get to roll once every hour and get a 1 in 10 000 chance to win $200 worth of bitcoin! Which are pretty good odds if you ask me.. Ofcourse every roll will earn you. for the current payout look image below. You will also be getting 2 entrty ticket for every roll you do for the weekly lottery.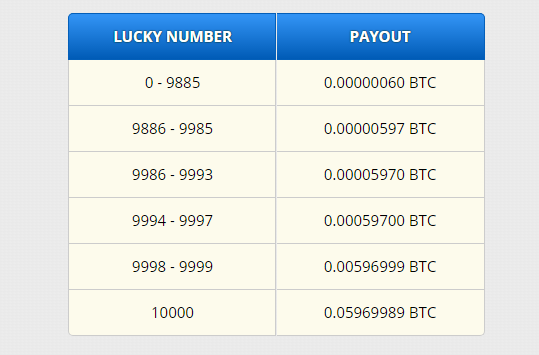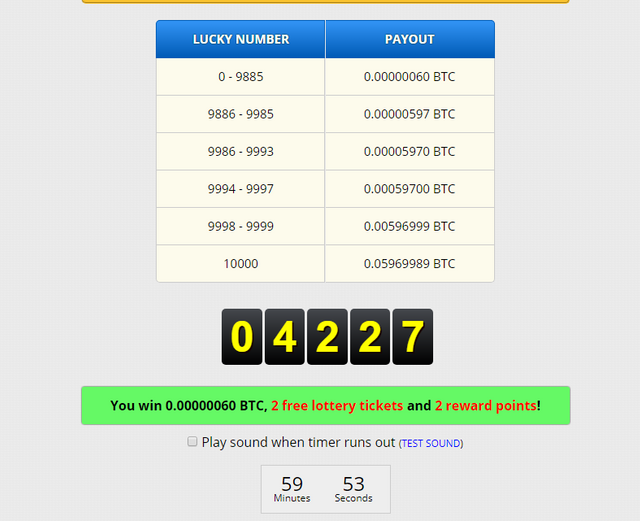 Multiply BTC:
There's also a Bitcoin Multiply slotmachine for those who feel lucky!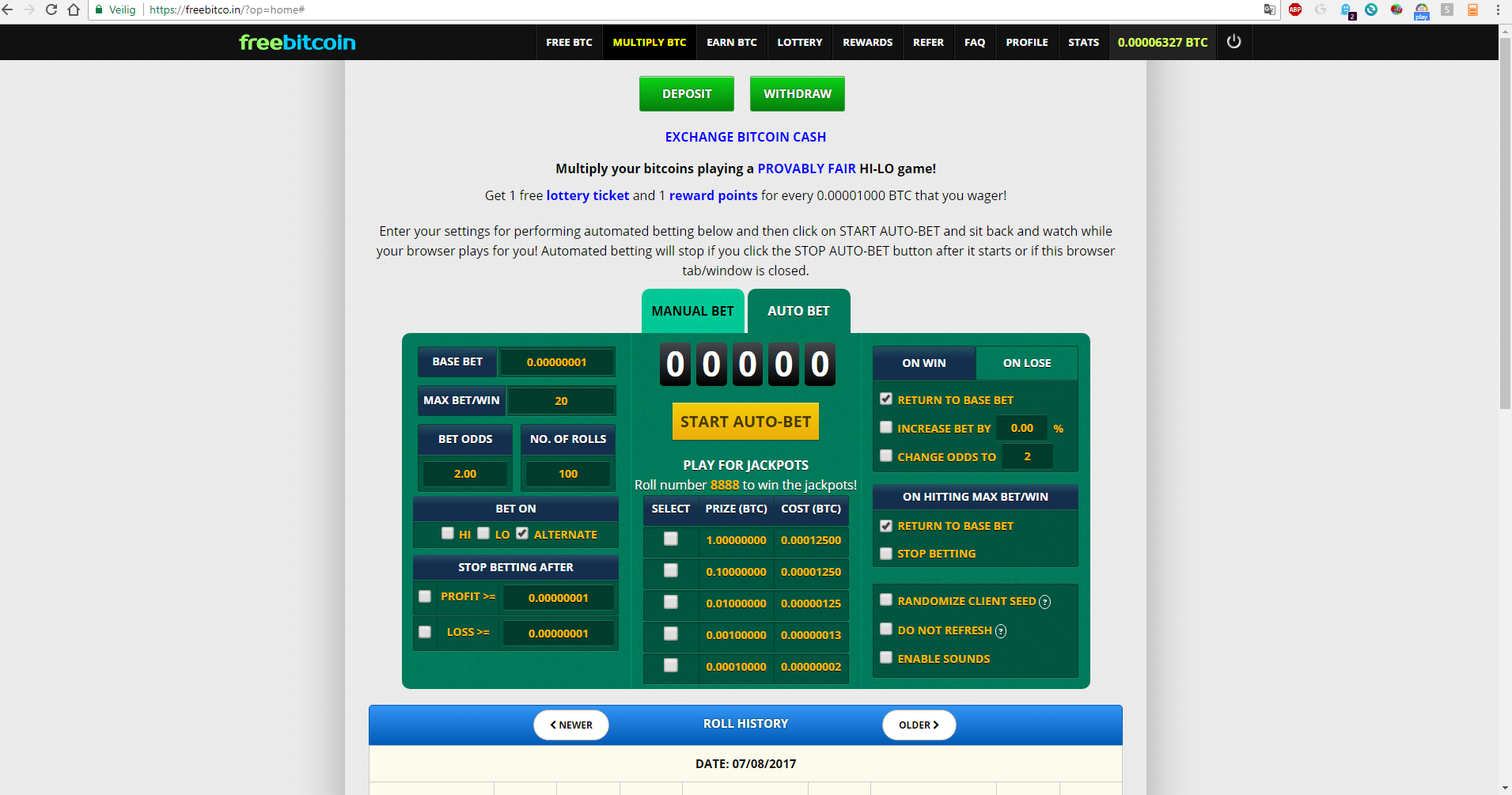 Weekly Lottery:
for wanting to win big, theres a weekly lottery! at the time of taking this screenshot the rewards are still low because we are still the beginning of the week. rewards increase as more tickets get bought or rolled :) round 114 it's 1st place rewards was 2.11287815 BTC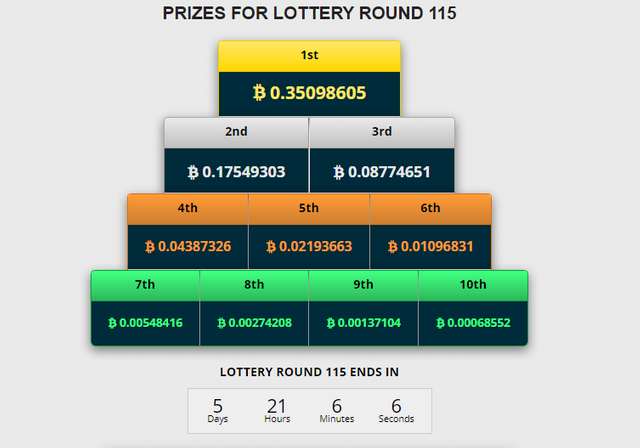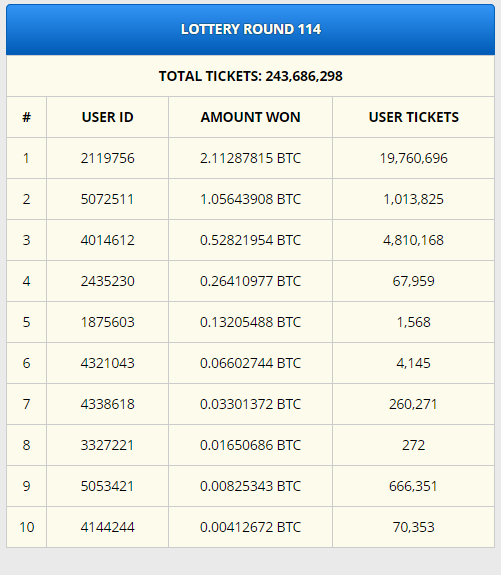 lottery tickets can ofcourse also be bought.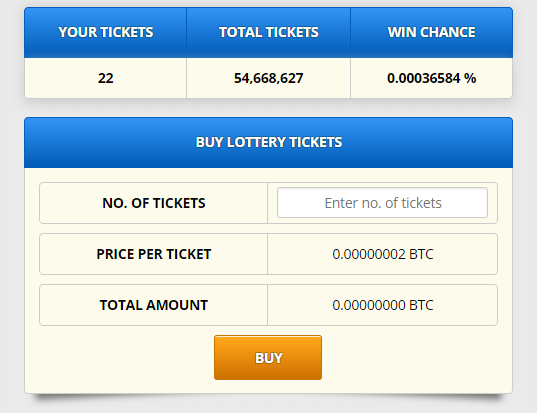 Earn BTC:
Keeping bitcoins on this faucet will earn you an intrest of ~4% / year.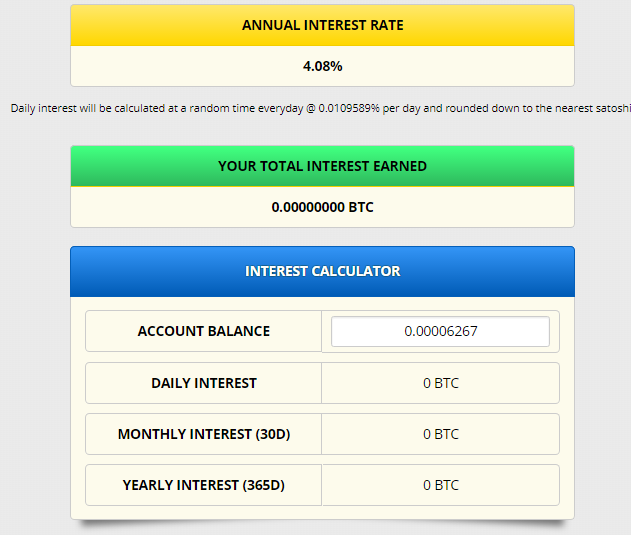 Reward points:
Actions on this Bitcoin Faucet site will also reward you with "reward points" which you can exchange for bitcoins or exchange it for a gift.
feel free to use my referal upon signing up:
https://freebitco.in/?r=6176616
I will be autosharing 15% of the referal commisions i earn to you:

Thank you for reading!