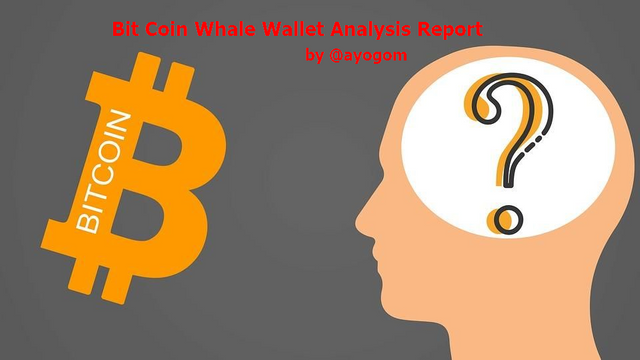 Summary
Yesterday : Market Cap: $325,145,178,384 / BTC Dominance: 42.2%
Today : Market Cap: $333,550,026,165 ↑ / BTC Dominance: 41.4% ↓ 0.8
Market cap slightly increased yesterday, but BITCOIN's dominance fell 0.8%.
1 BTC = $ 8,158.06 USD
bitfinex: 8,134.4 USD
gdax: 8,128 USD
bitstamp: 8,135.59 USD
hitbtc: 8,350.53 USD
kraken: 8,136 USD
1 USD = 0.00012 BTC

Whale wallet

Transaction history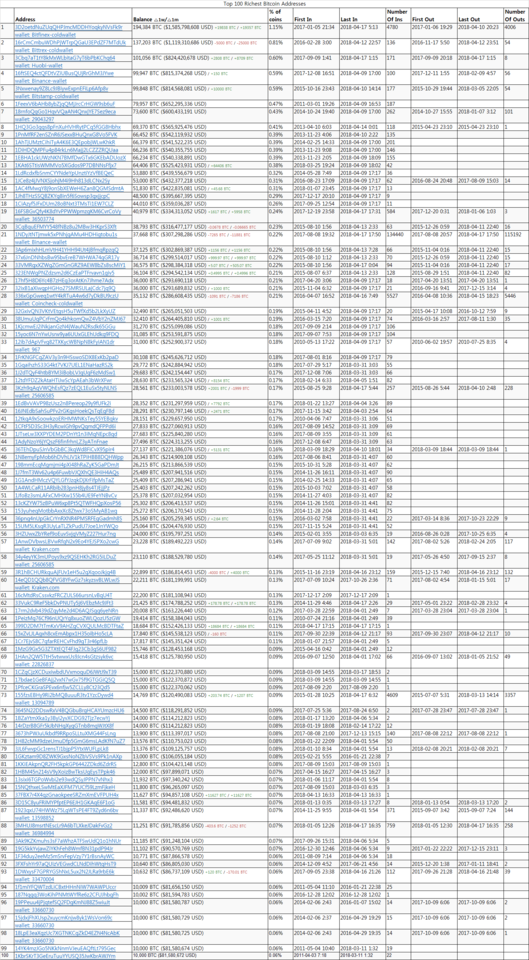 No. 59 (3R1hBCHURkquAjFUv1eH5u2gXqooJkjg4B)
4000 bitcoins were withdrawn from his wallet.
This bitcoin has moved to "32jPMzNzHKE2f6u6V1Ch9qxXxf456D83F5" wallet.



Moved wallet had a bitcoin transaction.
However, I do not see the deposit and withdrawal of this wallet as important. He bought a bitcoin at a high price and sold it at a low price.
No.24 (33VMRgxXZWgZGmGnGRZ9AEW8bZs8scMiY1)
He bought a small bitcoin (+5 BTC).
No.62 (33VukC9ReF5bkDvPNUTy5j6VEbzMc9JFt3)


He sold the bitcoin at a high price, and is buying additional at a low price.
No.65 (399D2DM7tTmKxV9AHZgCVXQULMcBDTFtaZ)
He bought a big bitcoin (+18,684 BTC).
But, his wallet continued to move. I do not think of him as a person.
Conclusion
There are still many bitcoins in the exchange's cold wallet. It is believed that whales have not bought a bitcoin yet.
I think that the price of bit coin will drop a little more.
Source :